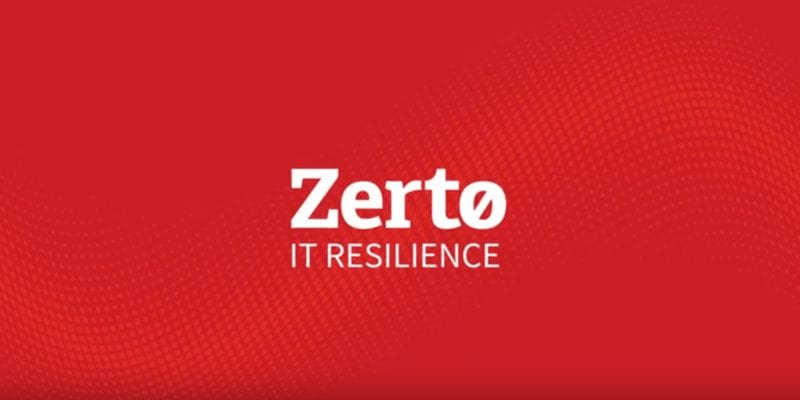 According to new research from Zerto, a large number of businesses do not back up their data or test their business continuity/disaster recovery (BC/DR) capabilities frequently enough. Because of this, businesses across the globe are introducing the risk of disruption and data loss in a world that demands 24/7 availability. Zerto surveyed 100 senior-level IT and security managers. The respondents represent a mix of service providers and end-users across a variety of business sectors.
Organizations are Concerned with an Uptick in Criminal Activity
As ransomware attacks become more frequent, 56 percent of self-identified end-users are re-evaluating their backup, disaster recovery, and cyber resilience strategy and tools.

The study also revealed that 62 percent stated they are still using traditional backup tools, which are not as reliable with regards to recovery in the event of an attack. This is occurring during a time when replication technology, particularly Continuous Data Protection (CDP) can provide point-in-time recoverability in a non-disruptive manner, rather than backup copies straining production environments.
The IDC State of IT Resilience Report, which was also commissioned by Zerto, revealed that businesses pay a significant financial and reputational cost for downtime resulting from ransomware and other cyber threats. The survey showed that 37 percent of respondents experienced a direct loss of revenue, 61 percent suffered damage to company reputation, and 26 percent reported a permanent loss of customers. This reinforces the need to find a tool that mitigates the risk and reduces the impact of downtime caused by cyberattacks.
Gaps and Minimal Testing Bring Cybersecurity Vulnerabilities
40 percent of respondents said that they back up their data every 12 hours or even less frequently, with 17 percent leaving a gap of over 24 hours between backup copies.

64 percent of end-users only test their BC/DR scenarios and recoverability on an annual or quarterly basis. This lack of testing means that organizations are not taking the opportunity to reevaluate and adapt their business continuity strategies. Frequent testing of disaster recovery plans helps to ensure IT resilience and give businesses the ability to quickly recover after a cyberattack.
In a press statement, vice president of product marketing at Zerto, Caroline Seymour said, "the combination of infrequent data backups and lapsed BC/DR capability testing within an organization is a cybercriminal's dream. If a company suffers a ransomware attack and cannot recover quickly, then the cybercriminal has full control of the situation. The company must either pay or accept that it is going to be offline for a significant amount of time. By contrast, if an organization has deployed a CDP solution, it can almost instantaneously recover to a point-in-time before the attack — and remove any leverage that cybercriminals may have."
Learn more about Zerto.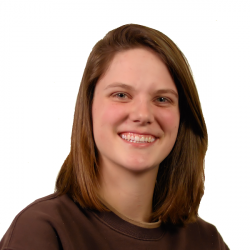 Latest posts by Tess Hanna
(see all)