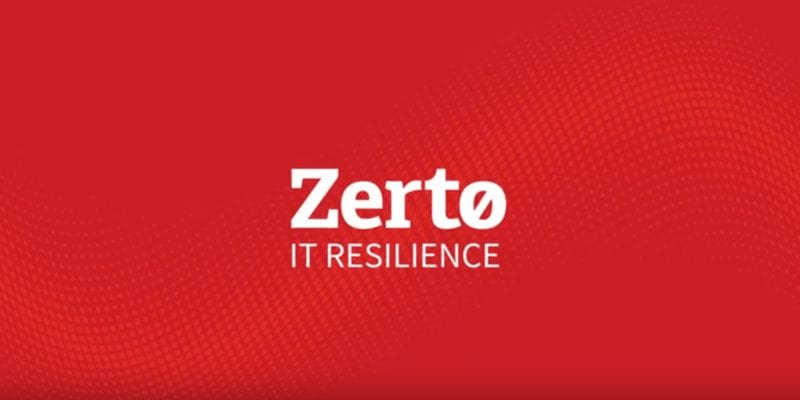 Zerto recently announced the general availability of Zerto 8.0, expanding data protection, disaster recovery, and mobility for multi-cloud and hybrid environments with strategic partners. Zerto 8.0 now offers new integration with Google Cloud, deeper integrations with Azure, AWS public cloud platforms, and new innovations with VMware.
Zerto previously released Zerto 7.5. The platform provided deeper integrations with partners, new security and cloud capabilities, and advanced analytics, assisting users with navigating their cloud journey and mitigating their security risks. New features included expanded functionality with Microsoft Azure, such as support for Azure Managed Disks, scale-sets, and Azure VMware Solution (AVS); integrations with HPE StoreOnce Catalyst; certification and support for VMware vSphere APIs for I/O Filtering (VAIO); and advanced analytics for reporting, planning, and customization of disaster recovery and long-term data retention.
Zerto 8.0 provides new support for Google Cloud by bringing its Continuous Data Protection (CDP) technology to Google Cloud's VMware-as-a-Service offering. Additionally, the platform offers new data protection features, extending the value of Virtual Protection Groups (VPGs) to data protection. The tool provides a single pane of glass for data protection reporting with status performance and capacity reporting of protected workloads. The solution also delivers unified alert management with prioritized views of critical alerts and customization for users to receive the alerts exactly when needed for critical operations.
In a press statement, CEO of Zerto, Ziv Kedem said, "with Zerto 8.0, our mission is to deliver IT resilience everywhere, by introducing a range of new and powerful features along with deeper integration with market-leading public cloud providers. We give customers the protection they want, wherever they need it. Zerto has been moving the dial on resilience for the past decade, and the ongoing development and wider integration of our platform shows the importance of technology leadership in an era where businesses can never stand still on data protection and recovery."
Learn more about Zerto.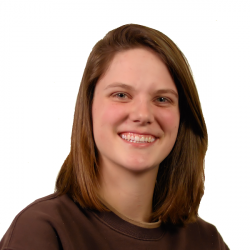 Latest posts by Tess Hanna
(see all)