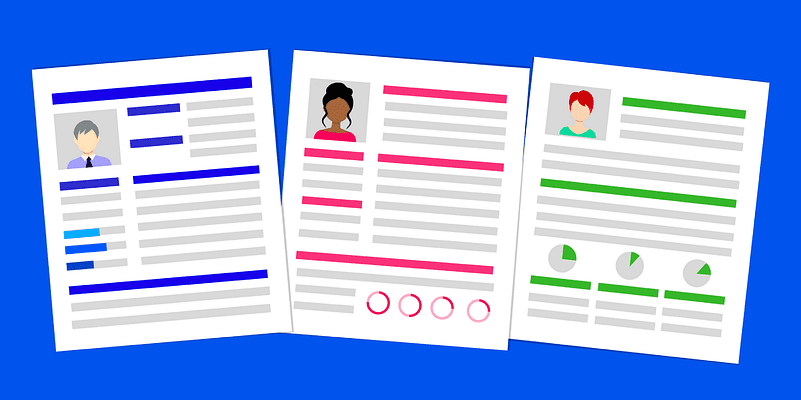 According to new research by LinkedIn, machine learning and data science jobs are some of the hottest and most in-demand in the country. Developed by the company's Economic Graph Team, the LinkedIn 2018 Emerging Jobs Report takes a look at the skills and jobs that are growing most rapidly in the United States in an attempt to help job-seekers in their career search. LinkedIn analyzed the roles that organizations are hiring for, and the skills associated with them.
The largest overtone of the report is that artificial intelligence has become pervasive, not just in software, but in many other fields. In fact, six out of the top-15 emerging jobs are closely related to AI. LinkedIn even says that AI skills saw a 190 percent increase globally from 2015 to 2017. With this reality, the need for machine learning and data science expertise becomes much clearer. LinkedIn is even calling the availability of and interest in machine learning and data science jobs "an explosion."
Though blockchain developer led all emerging jobs with 33X growth, machine learning engineer (12X) and machine learning specialist (6X) were both included in the top five. Both machine learning positions require skills in deep learning and Tensorflow, and demand is highest in Silicon Valley. Data science specialist came in 7th on the list seeing 5X growth, with top skills including Python, R, and Apache Spark. These positions are seeing the greatest skills application in computer software, information technology and internet companies.
While those specific positions in blockchain, machine learning and data science have seen marked growth in interest and availability this year, the job market may not be as steady as others where growth is less impressive but more steady. Data scientist positions, for the second-straight year, have remained within the top-10 in terms of strong and steady demand and hiring rates. LinkedIn estimates that there 6,000+ positions available, and if that's not enough for you, data science touts the 9th-highest skills gap of any job analyzed in the report.
We highly encourage you to give the complete report a read-through.
Want more? Check out our lists for the top data science LinkedIn groups, books (data science, machine learning), and podcasts.

Latest posts by Timothy King
(see all)