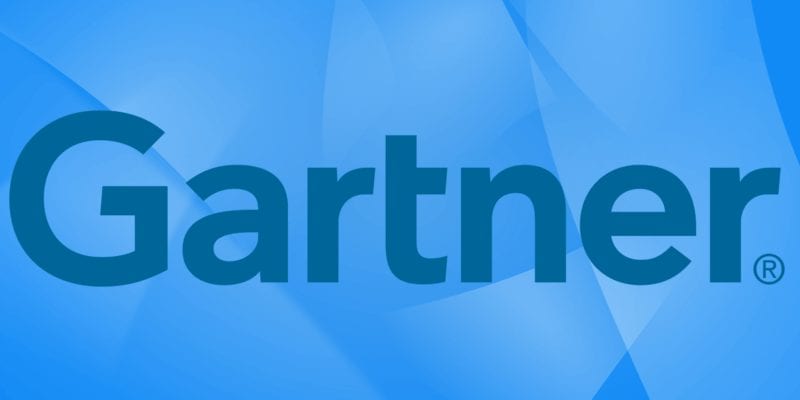 The editors at Solutions Review provide their key takeaways from the recently released 2020 Gartner Market Guide for Intelligent Business Process Management Suites.
Analyst house Gartner, Inc. recently released its new 2020 Market Guide for Intelligent Business Process Management Suites. The researcher's Market Guide series is meant to cover new and emerging markets where software products and organizational requirements are in limbo. Gartner's Market Guides can be a great resource for understanding how a fledgling space may line up with current and future technology needs.
According to Gartner, "With the focus on early, more chaotic markets, a Market Guide does not rate or position vendors within the market, but rather more commonly outlines attributes of representative vendors that are providing offerings in the market to give further insight into the market itself." Though Gartner's Market Guide is not provider-centric, it aims to provide a more overarching view of the software space. However, the researcher does mention the major players to watch as things take shape.
Gartner highlights the following representative providers in intelligent business process management suites (iBPMS) to consider: AgilePoint, Appian, AuraQuantic (formerly AuraPortal), Bizagi, Bonitasoft, Camunda, Flowable, IBM, Landray Software, Newgen, Nintex, Nintex-K2, NTT DATA Intra-mart, Oracle, Pegasystems, Pipefy, ProcessMaker, Red Hat, SAP, and Tonkean. At Solutions Review, we read the report, available here, and pulled out the key takeaways.
According to Gartner, it can be a challenge for application leaders to choose appropriate process automation technology for their organization. This struggle is due to a lack of clear understanding of the scope of automation, as well as a host of overlapping functionality offered by iBPMS, robotic process automation (RPA), Integration Platform as a Service (iPaaS), and low-code application platform (LCAP) solutions. Because of this, organizations are now adapting their operating models and team structures to promote business-IT collaboration to better enable process transformation initiatives.
Gartner recommends that application decision-makers looking to manage the complete business process life cycle should automate long-running processes that require complex orchestration of unstructured workflows across humans, systems, and applications by using iBPMS. Additionally, application leaders are advised to evaluate how well their organization's iBPMS platform supports fusion teams by determining the breadth of their low-code development and human task collaboration capabilities necessary to quickly remodel processes. According to Gartner, the three primary factors driving the iBPMS market are DigitalOps, hyperautomation, and fusion teams.
The need for tools that facilitate digital transformation, in the form of digital optimization and digital innovation, is increasing. Application and business transformation leaders adopt iBPMS platforms in order to provide the foundation needed to enhance organizational agility and establish scalable automation architectures across the business. Though an intelligent business process management suite can coordinate short-lived, system-oriented processes, it is best suited for managing long-term business processes that span people, machine services, and functional boundaries.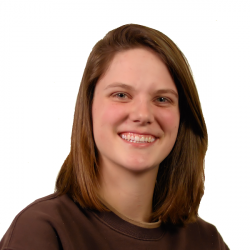 Latest posts by Tess Hanna
(see all)