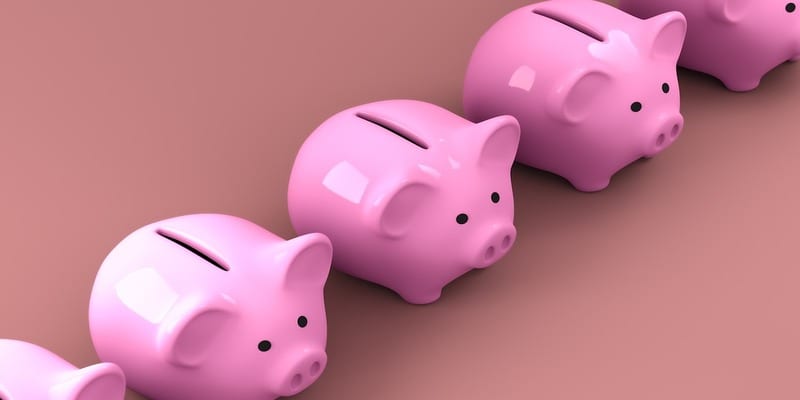 Signavio, a multi-award-winning regular on Deloitte's Technology Fast 50 list, has received a $15.5 million investment following the company's 90% growth in 2017. The Series B funding round, led by global growth equity investor Summit Partners, will help Signavio continue to expand its international presence.
With over one million users in over 1,000 companies worldwide, Signavio has rapidly established itself as the leading provider of cloud-based process modeling and Business Process Management (BPM) systems. Signavio's innovative Business Transformation Suite, including Signavio Process Manager, is recognized for its ease of use and rapid return on investment.
"The introduction of the Signavio Business Transformation Suite was very well received in the market place," says Gero Decker, CEO and co-founder of the company. "Signavio's Business Transformation Suite strength lies in its dynamic management system, enabling businesses to pivot their strategy using real-time data which can be translated into actionable insights. Our products for modelling, analysis, and business optimization allow our clients to deliver process improvements significantly faster than traditional approaches."
In the past two years, Signavio has extended its geographical footprint from three to eight office locations and grown its staff from 75 to 230, fueled by booming demand for BPM services worldwide, according to the company.
Matthias Allgaier, Managing Director at Summit Partners, said: "We are impressed by Signavio's dynamic growth and by the incredibly positive feedback from customers. A customer churn rate of less than 2% is impressive for a SaaS business and we believe illustrates the value that Signavio's solutions deliver."
Allgaier added: "Signavio has already established itself as one of the largest European specialist SaaS companies, and we believe it has the potential to become one of the champions of international software in the coming years."
The top analyst houses regard Signavio as a leading provider of BPM software. Solutions Review also included Signavio as a Business Process Management Vendor to Watch in 2018 : an analysis of emerging solution providers in the BPM marketplace. Our methodology scores for inclusion in analyst research, product innovation, and venture capital funding.
Read Signavio's full press release.
---
Looking for more? Download our all new free buyer's guide and check out the top BPM software vendors, along with snippets of their highest ranking products and solutions, plus the top 10 questions and tips about the implementation and selection process!
And don't forget to follow us on Twitter, LinkedIn and Facebook for all the latest in Work Tech space!

Latest posts by Elizabeth Quirk
(see all)