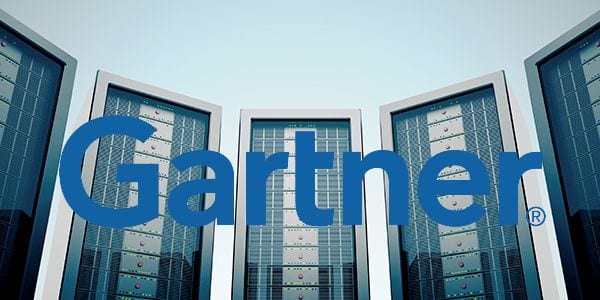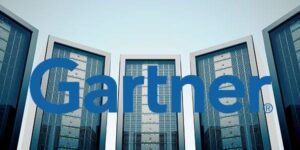 Even as enterprise adoption of public cloud services hits record numbers, security concerns remain the most common excuse for avoiding the use of public cloud services. And now, renowned enterprise technology research and analysis firm Gartner, Inc. has identified what they predict to be the greatest threat to cloud security in the next five years, and the answer is, well, a little awkward.
According to Gartner's report, Top Strategic Predictions for 2016 and Beyond: The Future Is a Digital Thing, 95 percent of cloud security failures through 2020 will be the customer's fault.
That means the biggest threat to your cloud is you, according to Gartner analyst Jay Heiser.
"High levels of concern about cloud service provider security postures have become counterproductive," writes Heiser. "They are distracting attention from the need to establish the organizational, security and governance processes required to prevent cloud security and compliance mistakes."
Instead of 'naively' believing that SaaS providers are one hundred percent responsible for their customers data security, Heiser says, companies need to ensure that their employees responsibly leverage cloud services.
By attempting to put the burden of security on the cloud service provider alone, companies are failing to "take a strategic approach to cloud computing," according to the report.
So what are the market implications of this news? According to Gartner, growing recognition of the enterprise's responsibility for the appropriate use of the public cloud is reflected in the growing market for cloud control tools. By 2018, 50% of enterprises with more than 1,000 users will be using products provided by cloud access security brokers.
Gartner's report, which features lots of futuristic terms like 'roboboss,' 'nexus of forces,' and my personal favorite 'robotrend,' is intended to give businesses a reference on which to base strategic plans.
Of course, like all analyses of the future, it's best to take this report with a grain of salt. Gartner recommends that businesses "position predictions with longer time horizons as having a lower probability of coming true than those with shorter time horizons."
Other predictions made in the report include:
By 2018, 20% of all business content will be authored by machines.
By 2018, 6 billion connected things will be requesting support.
By 2020, autonomous software agents outside of human control will participate in 5% of all economic transactions.
By 2018, more than 3 million workers globally will be supervised by a "roboboss."
By YE18, 20% of smart buildings will have suffered from digital vandalism.
By 2018, 50% of the fastest-growing companies will have fewer employees than instances of smart machines.
By YE18, customer digital assistants will recognize individuals by face and voice across channels and partners.
By 2018, 2 million employees will be required to wear health and fitness tracking devices as a condition of employment.
By 2020, smart agents will facilitate 40% of mobile interactions, and the post-app era will begin to dominate.
You can get the full report from Gartner here.

Latest posts by Jeff Edwards
(see all)