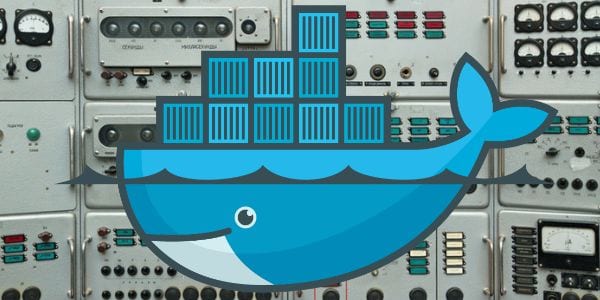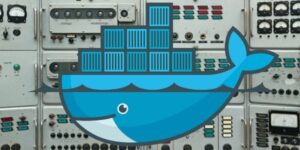 Docker, the company responsible for the recent explosion of interest Linux containers, came down from the clouds yesterday with the announcement of new software that will allow big companies to run and manage containers on existing on-premise infrastructure.
For the uninitiated, a Linux container is a virtualization instance in which the kernel of an operating system allows for multiple isolated user-space instances. Unlike virtual machines (VMs), containers do not need to run a full-blown operating system (OS) image for each instance. Instead, containers are able to run separate instances of an application within a single shared OS.
Container tech gives developers the flexibility to build once and move applications without the need to rewrite or redeploy their code, which advocates say makes for faster integration and access to analytics, big data and services.
Docker says that its new product, dubbed Universal Control Plane, will allow companies to "retain centralized control of infrastructure provisioning, user management and compliance" across all manner of infrastructure. That means it can run on-premise, or in public, private, and hybrid cloud configurations, on bare-metal or on servers running VMs. Developers can use this new tool to deploy containerized apps while operations specialists can it to monitor infrastructure.
Technology from Tutum, the container management company recently acquired by Docker on undisclosed terms, is integrated into the new Universal Control Plane software.
This move, targeted towards large enterprises, represents a stride towards commercialization for the DevOps darling, largely known for the Docker open-source project, not for lucrative business contracts.
Universal Control Plane is currently being offered as a public beta, available for registration here.

Latest posts by Jeff Edwards
(see all)