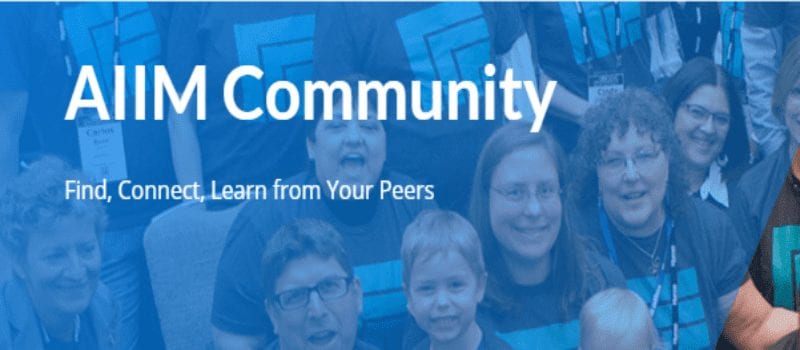 ---
The Association for Information and Image Management (AIIM) realizes that organizations are faced with the challenge of providing a flexible and secure environment supporting the agile needs of their remote workforce, partners, and clients.
"Real world businesses, especially those in heavily regulated industries, must find secure ways of interacting with people, and extending their processes beyond the corporate walls.
AIIM research finds that cloud-based applications are a serious part of the infrastructure discussion, yet only 5% of respondents indicated they have an "official" cloud-based option. Not only does this create the potential for additional, unofficial  information silos that for the most part are unseen by the business – they also present a risk factor from a security, and compliance view.
J. Kevin Parker, CIP, Senior Enterprise Information Architect at NEOSTEK, will outline the benefits and cautionary tales  as you consider how to succeed in working beyond the corporate walls.
11 am – 12 pm CDT; 10-11 am MDT; 9-10 am PDT
5-6 pm British Time (GMT +1); 6-7 pm Central Europe Time (GMT +2)
This webinar offers best practices to learn new and better ways to take your office with you including:
Expertly manage your corporate information across repositories, apps, and services
Make your workforce more productive
Save costs, prevent technology lock-in, and reduce shadow IT
Facilitate accessing your corporate information on any device
About Speaker, J. Kevin Parker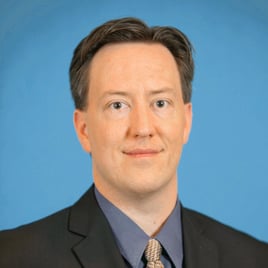 J. Kevin Parker is a recognized leader in the Information Management industry with a unique combination of technical expertise and business acumen. Kevin has a proven track record of leading organizations to get the right information to the right people at the right times to make the right decisions. as a consultant with NEOSTEK, an IT services firm providing information management solutions to U.S. Government clients his professional mission is to continue advancing Information Management within the industry and within organizations.