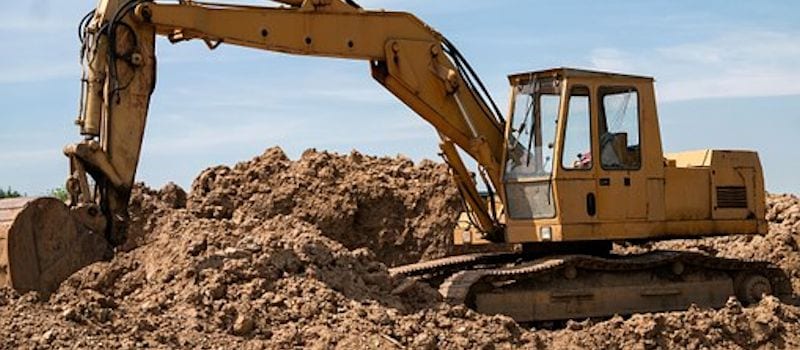 On Monday, Enterprise Content Management vendor Hyland announced that they're expanding and will soon have much more space for research and development.
Hyland has been around for about 25 years and, according to a recent release, has worked with upwards of 15,400 enterprises to digitize their processes. The organization will expand its Westlake, Ohio campus, and broke ground Monday.
The plans include a new wing to house their research and development tools and staff. Hyland reported that the 70,000-square-foot addition should be completed by May of next year. About 400 staff members will be able to work in the state-of-the-art training center and the company plans to add about 330 additional employees this year.
This isn't the company's first rodeo with construction; in fact, this will be their second expansion in four years.
"This is an exciting time for Hyland. This expansion reflects our continued growth and is one of many initiatives underway to support our growing global customer base," Bill Priemer, president and CEO at Hyland, said in a release. "We feel fortunate to be in this position and look forward to welcoming employees, customers and partners to our new space."
The last operating business housed on the land set for the expansion was the Five Seasons Family Sports Club, Crainscleveland.com reported. Hyland bought the Five Seasons building for $11.14 million back in 2013, but since then has expanded its local staff by more than 400 people. The vendor reportedly has 1,604 staffers in Northeast Ohio and 2,232 across the globe.
Hyland was also recently named one of Fortune's 2016 Best Companies to Work For. We assume the employees will be even happier after the expansion is complete. A Hyland spokesperson confirmed that for Solutions Review, saying, "One of the main goals of expanding Hyland's  headquarters is to create an additional workspace for both current employees and new hires. The more than 300 employees we plan to hire in 2017 will help support our growing customer base. It's an exciting time to work at Hyland!"
The organization first took to Twiiter to announce this news:
We're excited to be expanding! #HylandLife #NowHiring https://t.co/JVDztZT0bE

— OnBase by Hyland (@OnBase) February 6, 2017
And then followed up with this photo the next day:
ICYMI: Hyland breaks ground on 70,000-square-foot campus expansion: https://t.co/h6sut183eM via @CrainsCleveland #HylandLife pic.twitter.com/rMDlXQGI6J

— OnBase by Hyland (@OnBase) February 7, 2017
Click here to read the release in it's entirety. And stay with us to learn what technology will come from this new space for research and development. Do you have any predictions? Tweet me @missashleytv!
Latest posts by Doug Atkinson
(see all)