Solutions Review's Best of 2018: Top Content Management Articles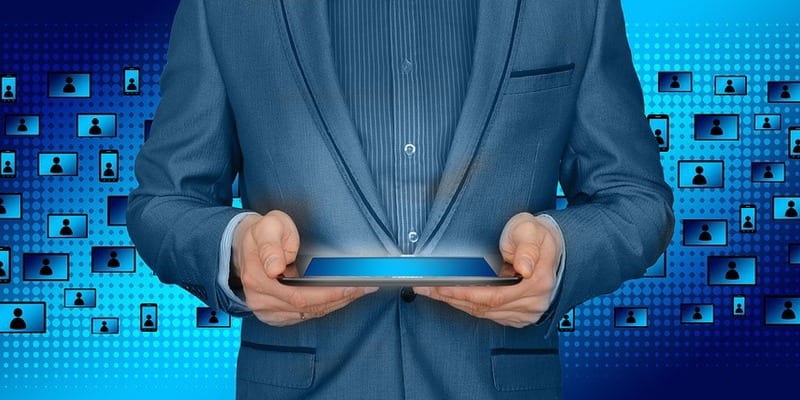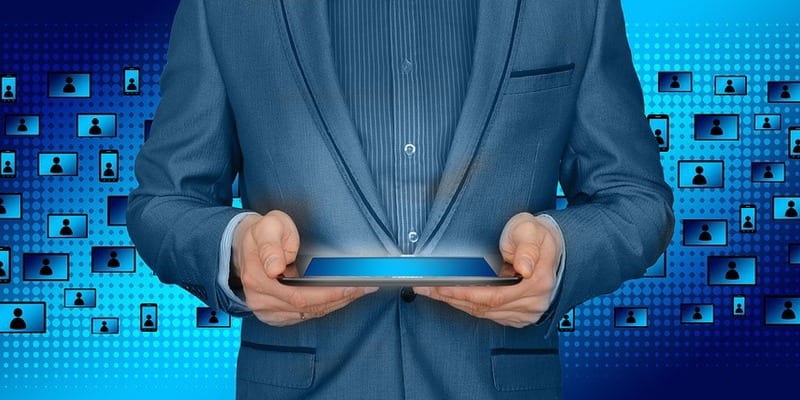 With 2019 officially upon us, the editors of Solutions Review feel that now is the time to reflect on the Enterprise Content Management market, including the research we've done, the best practices we've compiled, and the reports we've analyzed. Organizations can find content management to be confusing and overwhelming, but Solutions Review is here to simplify the process of selecting the right solution through our extensive articles on the subject.
To that end, we would like to present our choices for the Top Content Management Articles of 2018. These articles represent some of the best of what we do here at Solutions Review, as we delve into the content management space. Here are our top picks:
4 Content Management Vendors to Watch in 2018
"An ECM solution is utilized to create, store, distribute, and manage unstructured content to analyze and deliver it to users whenever and wherever necessary. On the other hand, a CSP refers to a set of services and microservices that use various content types to serve clients and their use cases. This kind of platform can be delivered as an integrated product suite or as separate applications that have similar APIs and repositories. The changes in this space represent a shift from self-contained systems and repositories to open services…Whether you plan to implement an ECM tool or CSP, here are some vendors to keep an eye on for the remainder of this year."
What's the Difference Between DMS and CMS?
"When looking to facilitate business processes, companies often lean toward the automation of business information management. However, there are so many management solutions available, and the boundaries between them aren't defined very well. Because of this, finding the one that best fits your business needs is a difficult process. Two such tools that are often confused for one another are Document Management Systems (DMS) and Content Management Systems (CMS). The two systems offer similar features, but they also have some key differences."
The 20 Best Content Management Platforms of 2018
"Vendors such as IBM, Laserfiche, and Microsoft have all made the shift to content services. However, while content services has grown in popularity, content management platforms are still available in the space from providers, such as Questys and Ascend Software. In an attempt to assist you with what can become an overwhelming task of choosing the right product, these are the top-20 best content management platforms for 2018."
9 Top Books on Enterprise Content Management
"If you're a book lover and are looking to brush up on all things related to Enterprise Content Management (ECM), it's a job in itself just to find the right ones. So after taking a look at a vast array of literature on the market right now, we put together this list of the top books on Enterprise Content Management."
Content Management vs. Content Services: What's the Difference?
"Since Gartner Inc. declared that Enterprise Content Management (ECM) was dead in early 2017, the popularity of content services has increased. Though ECM is supposedly dead, some organizations still make use of ECM solutions, while others shifted to content services. The two terms are used interchangeably at times because the difference between them is still a bit murky. However, there is, in fact, a difference between ECM and content services."
5 Important Questions to Ask Your Potential Content Management Solution Provider
"With data volumes growing quickly and exponentially, businesses are leaning on ECM solutions to meet today's standards of workplace collaboration, shareability, and manage regulatory compliance. The main function of enterprise content management is to give organizations the ability to gain consistent access to their most important data, no matter where it lies, whether virtually or physically, whether on-prem, in the cloud, or in some other disparate location. Choosing an ECM solution can be a daunting task. To assist you in your decision-making process, here are the top questions you should be asking yourself before choosing which offering is right for your organization."
Looking for more? Download our Content Management Buyer's Guide for free and compare the top products on the market with full vendor profiles. The guide includes 10 questions to ask before purchasing, as well as a market overview. It's the perfect resource for anyone searching for the right content management solution for their organization.
Latest posts by Tess Hanna
(see all)