Top Enterprise Content Management Events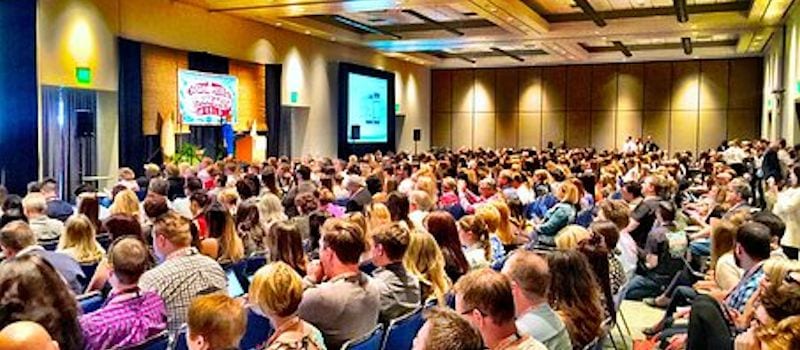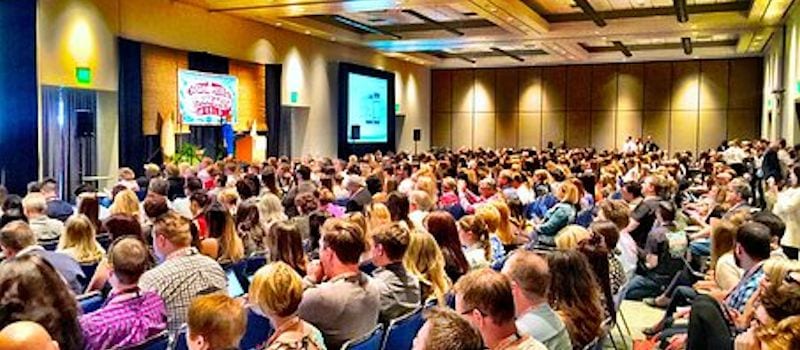 Staying ahead in the enterprise means staying up to date on all the latest trends and knowing how to outsmart your competition. We have a vast array of resources on our site, but know that at times an in-person connection is necessary. So we suggest taking a look at the following events and perhaps attending some to get a better grasp of what's happening in this space.
Here are a few events to check out, in no particular order:
AIIM Conference, March 13-16, Orlando, FL
The Association for Information and Image Management will be holding a conference during the third week in March. Over 600 information professionals from around the world will attend, in hopes of finding best practices and the most effective ways to manage corporate data.
"This is a great conference! Great networking and a lot of great information around ECM and BPM. I'd recommend it to anybody that's looking to broaden their knowledge base and connect with great people from all over the world," former attendee Kyle Roberts told AIIM.
Kofax Inspire, April 23-26, Nashville, TN
Learn how to digitally transform the future of your business at this event, Inspire 2017.
"The Enterprise Software community will be in Nashville to help you strike the right chord with your customers," according to Kofax. "It's time to jam with the best technology, gather the sharpest insight, and make connections that make things happen."
QAI/DPS Annual User Conference, June 19-20, Washington D.C.
QAI and DocPoint Solutions are holding their annual user conference this summer. Last year was a success, according to QAI, and brought industry experts, thought leaders and technology pros together to share best practices and talk about the things that impacted their business most. This conference covers content management tools, cloud solutions, collaboration platforms and more.
SharePoint Engage Phoenix, March 14-15, Phoenix, AZ
If you use or are thinking of utilizing SharePoint services, you'll want to attend this event. Joel Oleson, Konica Minolta's ECM business development director, will deliver the keynote speech, titled, "The Evolution of Enterprise Content Management and Future of SharePoint and Office 365."
The cost is $750.
Square 9 Encompass, Oct. 10-12, Clearwater, FL
Square 9 says their event is a "unique, high-level industry conference." The event offers next-gen ideas and the chance to talk with the top execs in the tech world. The three-day conference allows for networking, idea sharing and education.
Latest posts by Doug Atkinson
(see all)