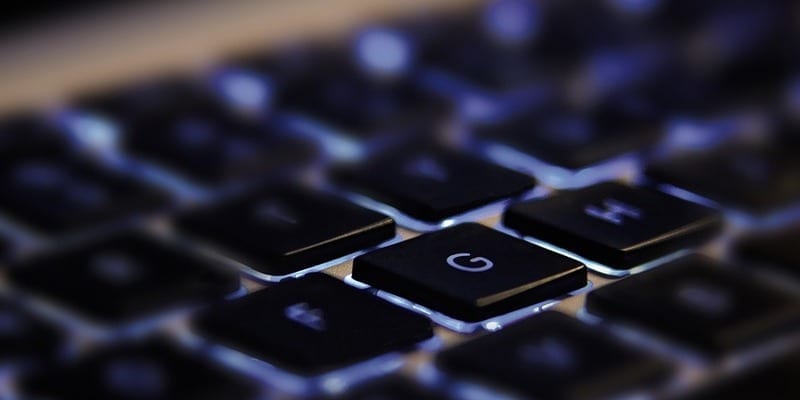 Sales and marketing are constantly evolving, and it's important to stay updated on the latest products and capabilities. CRM increases productivity and streamlines processes across multiple departments where customer interaction is key: marketing, sales, and customer support. CRM can automate tasks, analyze large quantities of data, and perform various tasks in a more efficient capacity than a person could.
For those interested in keeping tabs on the space and looking to read about the latest ideas in CRM, independent blogs can be a valuable resource. However, knowing which sources to trust and which ones to avoid can be a tough task. As a result, our editors have compiled a short list of the best CRM blogs to add to your reading list. The websites included here are unattached to any CRM vendor, meaning they are the most trustworthy of the bunch.
For an even longer list of resources, including our Buyer's Guide and best practices, subscribe to Solutions Review CRM.
A Shortlist of the Best Independent CRM Blogs
---
CRMsearch is an online community and forum focused on CRM strategies, software, processes, and solutions. They strive to harness independent and objective information to help business and IT leaders make better and informed product and process decisions. Their blog is updated once a month with informative best practices posts and guides. They also provide a plethora of information for other business sectors like sales, marketing, service, and more.
Beagle Research Group is a CRM analyst firm founded in 2004. They publish several blog posts per month that tackle a variety of sales and marketing topics and CRM vendor news. One of Beagle's core pursuits lies in researching emerging sales and marketing providers to gain and provide an understanding of the current trends pervasive in CRM software. In addition to blog posts, the site provides expert services like advisory services and technology briefings, and consulting.
GetCRM is an independent CRM comparison resource that assists buyers, and current users find the right CRM solution. They provide analyst research materials, as well as user-verified and editorial reviews on dozens of CRM products. Their blog covers several subjects, including CRM, marketing, sales, and customer support. This is a good resource for those looking to compare CRMs and read reviews about their features.
CustomerThink is an online community for business leaders to learn about every facet of customer-centric business management. Their content includes articles, blogs, interviews, and news pieces. In addition to CRM and other enterprise technology information, they cover subject areas like leadership, engagement, experience and offer various white papers and e-books.
CRMSwitch is made up of independent CRM and marketing consultants. They post a couple of blog posts each month that cover best practices, frequently asked questions, and other useful tidbits of information. They also produce a podcast called CRM Talk that includes monthly episodic content and bonus interviews. CRMSwitch also offers consultant services, including CRM data migration, consistent content creation, marketing strategy development, and CRM moment building.