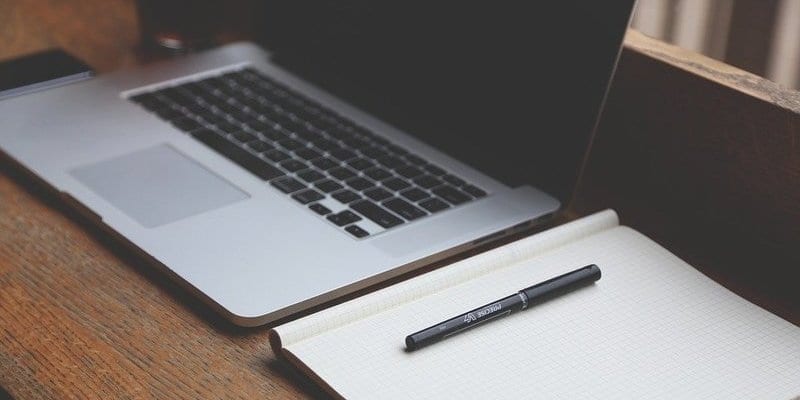 Kustomer recently announced that it has signed an agreement to acquire Reply.ai, a customer service automation company founded in 2016 that helps companies scale intelligent customer service without compromising experience. Reply leverages AI and ML models to improve agent efficiency through self-service chatbots and deflection capabilities. This announcement comes on the heels of the expanded roll-out of Kustomer IQ, the AI engine embedded across Kustomer's CRM platform.
Our
2020 CRM Buyer's Guide
helps you evaluate the best solution for your use case and features profiles of the leading providers, as well as a category overview of the marketplace.
Kustomer is an omnichannel SaaS platform reimagining enterprise customer service to deliver standout experiences. Built with intelligent automation, Kustomer scales to meet the needs of any contact center and business by unifying data from multiple sources and enabling companies to deliver effortless, consistent and personalized service and support through a single timeline view. Today, Kustomer is the core platform of some of the leading customer service brands like Ring, Glossier,  Away, Glovo, Slice and UNTUCKit.
The reply suite oft pools include deflection capabilities that look at historical and contextual data, continuously improving over time, as well as deflection widgets that can be embedded in forms and email, and features a powerful information retrieval system that extracts relevant answers to customer questions from a company knowledge base. Reply also features a platform to build chatbots that can be deployed across multiple channels and languages, and agent-assist tools that suggest relevant answers to messages and subsequent actions, such as routing or auto-tagging conversations.
"We believe artificial intelligence is essential to helping today's enterprises scale customer service and efficiently deliver exceptional results.  We recently rolled out Kustomer IQ to meet the growing need for companies to have access to the power of AI, and with today's acquisition, we continue our investment in bringing self-service tools and intelligence capabilities to our clients," says Brad Birnbaum, CEO and Co-Founder of Kustomer. "Reply has built deflection and self-service chatbots that help companies effectively deflect initial customer communications at an astounding rate of 40 percent. This means that almost half of all initial customer communications can be successfully resolved without requiring live interaction with a service agent, bringing greater efficiency to the entire customer service function.  We are excited to welcome co-founders Omar and Pablo Pera and the entire Reply team of world class data scientists and engineers to the Kustomer Krew."
---