Salesforce Introduces Solution to Aid During the COVID Crisis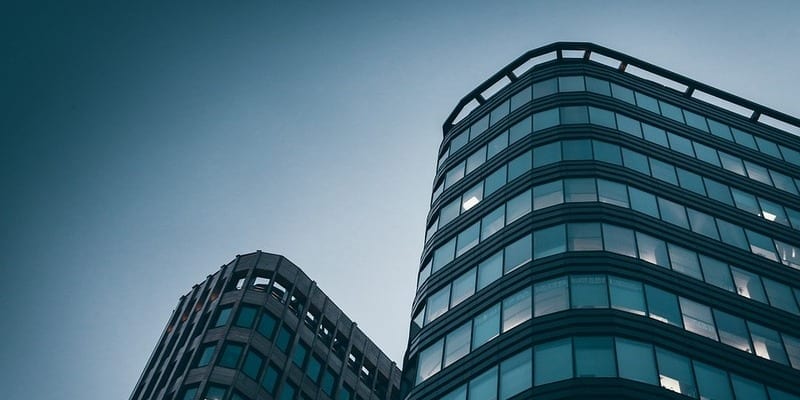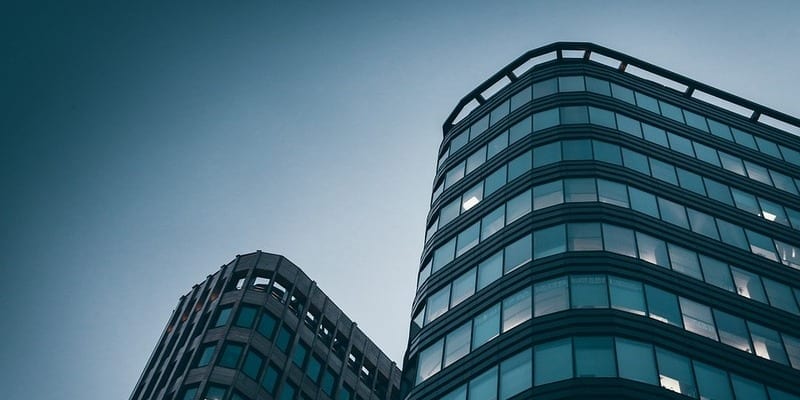 Salesforce has recently introduced Salesforce Anywhere, which brings together powerful new technologies and platform services to help organizations boost their productivity and customer success during this unprecedented time. The App is expected to be available in beta in July with customers globally, and will be generally available in the fourth quarter of 2020.
Our
2020 CRM Buyer's Guide
helps you evaluate the best solution for your use case and features profiles of the leading providers, as well as a category overview of the marketplace.
Salesforce offers the most one of the most expansive and complete CRM products of any vendor on the market today. The platform includes all of the company's sales and marketing applications, most notably the Sales and Marketing Clouds, Service Cloud, Analytics Cloud, App Cloud, and IoT service. Salesforce is fully mobile, and its Complete Customer Management Solution is best-in-class. The company touts more than 100,000 customers, ranging from small organizations to large, sprawling enterprises.
With Salesforce Anywhere​ organizations can:
​S​ell, service and market from anywhere​– powered by ​Salesforce Customer 360 and includes new industry-specific technology from Vlocity;
Collaborate from anywhere – with the new Salesforce Anywhere app, which embeds chat, alerts, comments and video directly into the Salesforce experience;
Work from anywhere – with a new employee service solution and new employee data model ​to enable organizations to build, manage and scale ​​employee apps and services quickly and securely;
​Data from anywhere – with MuleSoft to integrate all data sources and Tableau to see and understand that data – unlocking insights to make better decisions, fast; and
Skill up from anywhere – with new Einstein Recommendations for Trailhead and new learning content ​empowering anyone to help drive their company's digital transformation.
"The COVID-19 crisis has taught us that companies must be able to sell, service, market and collaborate from anywhere, and that won't change in a post-pandemic world," says Bret Taylor, President and COO of Salesforce. "With Salesforce Anywhere we're empowering customers of every size, location and industry to digitally transform with confidence in this all-digital, work-from-anywhere world."
---