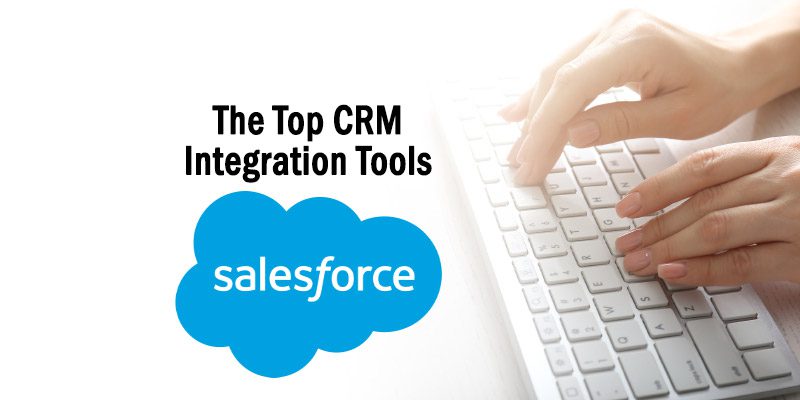 The editors at Solutions Review have compiled the following list to spotlight some of the best Salesforce CRM integrations to consider if you want to expand the platform's capabilities.
As one of the leading names in the industry, the Salesforce CRM platform provides companies worldwide with a solution designed to support digital transformation initiatives, create a 360° view of customers, and equip them with services like customer relationship management, customer service, marketing automation, analytics, application development, and more. However, not every solution can meet every business under the sun, regardless of how comprehensive it is. That's where the value of integrations comes into play.
With that in mind, the editors at Solutions Review have compiled the following list of the best Salesforce CRM integration tools and apps. There are thousands of Salesforce CRM integration tools to choose from, so our editors selected a few to give marketers a glimpse into the opportunities they can find in the Salesforce AppExchange marketplace.
The Best Salesforce CRM Integration Tools
---
By: ActiveCampaign
Description: ActiveCampaign's integration for Salesforce combines its customer experience automation capabilities with Salesforce's data to create personalized customer experiences that convert leads and retain customers. The integration also allows users to send messages from Salesforce Opportunities, sync data between both platforms, trigger follow-up campaigns in Salesforce, send leads from Salesforce into automated nurture flows, and trigger Salesforce Opportunity Stage segmented automations from ActiveCampaign.
---
By: Adobe
Description: The Adobe Sign integration for Salesforce can help users streamline how they create digital workflows and improve how they create, send, sign, track, and file agreements from within Salesforce. With this e-signature integration, businesses can improve signing experiences, customize quotes, maintain legal compliance, track contracts in real-time, merge salesforce data into relevant documents, store signed documents, and fully automate the proposal, quote, and contract process.
---
By: Aircall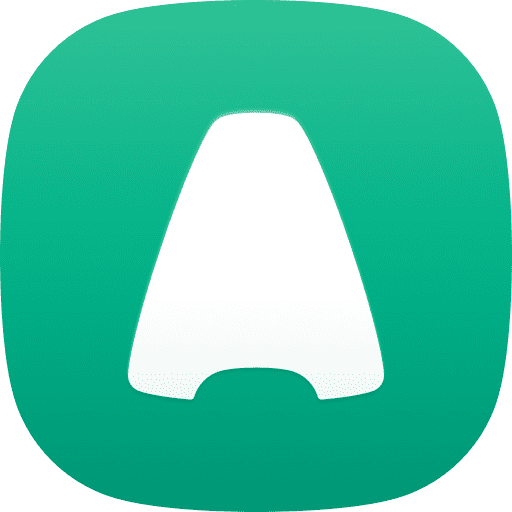 Description: With Aircall's phone integration for Salesforce, businesses can add a suite of call center features to the Salesforce experience that adapt to workflows and provide users with click-to-dial, SMS logging, CTI, power dialing, and other telephony features. The integration pulls data from Salesforce to provide additional context to customer interactions to help service agents curate the best experience for their leads. Users can also use the tool to catalog calls, automate tasks, track SMS messages, screen contact info before accepting a call, and more.
---
By: Demandbase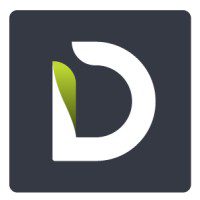 Description: Demandbase provides companies with a B2B go-to-market suite of products built on an account-based platform. With this integration, Demandbase equips Salesforce users with an application that can collect valuable sales data, launch Lead 2 Account Matching processes, map activity behaviors, measure engagement across channels, consolidate data streams, prioritize accounts with predictive scores, track activity behaviors, create heatmaps, and more.
---
By: DocuSign
Description: The DocuSign eSignature integration for Salesforce is one of the most downloaded apps available on the Salesforce AppExchange marketplace. The app has a 4.5-star rating after nearly 5,000 reviews and can help businesses of all sizes create agreements from Salesforce data, send agreements for signature, allow recipients to sign documents from mobile devices, and remain compliant with standards like ISO 27001, HIPAA, 21 CFR Part 11, Sarbanes-Oxley and FedRAMP.
---
By: Match My Email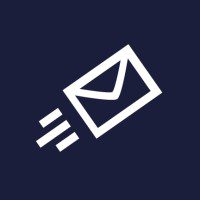 Description: Match My Email's automated and customizable email and calendar integration works with email systems like Outlook, Apple Mail, MacMail, Gmail, Office 365, Mac, GoDaddy, Zimbra, and over sixty other IMAP compatible email providers. The integration can sync calendars with Microsoft 365 and Google Workspace, generate native Salesforce activity reports, create new contacts seamlessly from in Salesforce, store data in Salesforce permanently, track unanswered emails, reply to emails in Salesforce, and more.
---
By: FinDock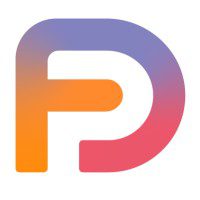 Description: FinDock's integration with the Salesforce Customer 360 Platform brings end-to-end payment management capabilities to the popular CRM software, allowing users to improve how they capture, process, and reconcile payments and donations. The Salesforce-native integration can connect to PSPs and banks, view data across dashboards, create custom workflows to drive actions, get real-time status updates, and use payment data to develop more relevant customer experiences that leverage the tools of Salesforce Customer 360.
---
By: flair.hr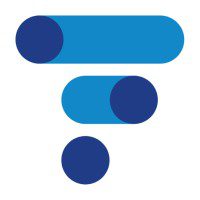 Description: Flair's HR and people engagement solution integration is built natively on Salesforce and can help companies align their employees, drive growth, and boost efficiency. The integration's external, web-based dashboard and mobile app allow users to request time-off, download documents, and track data around employee data, shifts, recruiting, performance, goals, inventory, feedback, and more. Businesses can also utilize Salesforce's ecosystem to integrate their HR processes with Salesforce's cloud-based solutions.
---
By: Gong.io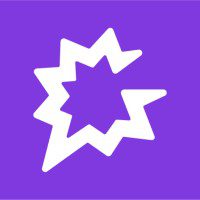 Description: Gong's integration for Salesforce lets users transfer conversation data into Salesforce and connect it to specific accounts, leads, contacts, and opportunities. The tool helps businesses transcribe sales conversations, ask for feedback, identify areas for improvement, tag agents to get them involved, and improve collaboration. Users can also track the questions top-ranked sales reps are asking and how they're asking them and use that information to develop effective playbooks.
---
By: Marketo
Description: The Marketo Sales Insight integration is a native Force.com sales application designed to help sales agents understand, prioritize, and maintain consistent engagement with their most valuable leads and opportunities. Marketo Sales Insights operates natively in the Salesforce CRM solution and can alert representatives when leads are primed for engagement. These features support sales and marketing team alignment and collaboration across the sales cycle.
---
By: OwnBackup
Description: OwnBackup is a data and metadata backup and recovery tool for Salesforce equipped with precision recovery tools, automated backups, unlimited storage, reliable compliance, enterprise-grade security, web application security controls, and more. These features will help businesses identify unwanted data changes, recover specific records in backup histories, and customize alerts that notify teams of anomalies so they can take immediate action and avoid disruptions.
---
By: PayPal
Description: This integration makes it easy for companies already plugged into the PayPal ecosystem to provide their shoppers with a seamless checkout experience with the payment options they want. The app features PayPal Checkout, which allows customers worldwide to pay with credit and debit cards, PayPal itself, Venmo, PayPal Credit, Pay In 4, and local payment options. Users can also customize the app with button colors, shapes, and labels that reflect their brand.
---
By: Spekit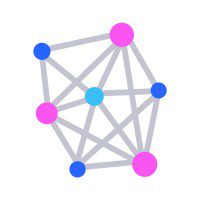 Description: Spekit is an in-app, unified "source of truth" that can function as a contextual learning platform, knowledge base, change acceleration solution, data dictionary, and digital adoption platform. The integration can work in any web application, provide employees with step-by-step onboarding walkthroughs, send users pop-up alerts that notify them of process changes, centralize process definitions, reduce documentation time, track training effectiveness, and more.
---
By: Talkdesk
Description: The Talkdesk for Salesforce integration provides businesses with contact center functionalities, personalized engagement tools, historical reporting, real-time dashboards, two-day data syncing, call center metrics, and pre-built and custom automations. Talkdesk also provides phone and SMS support within Salesforce, allowing users to manage work items across channels. It can integrate with Salesforce's Service Cloud, Sales Cloud, and Salesforce Lightning Flow solutions.
---
---