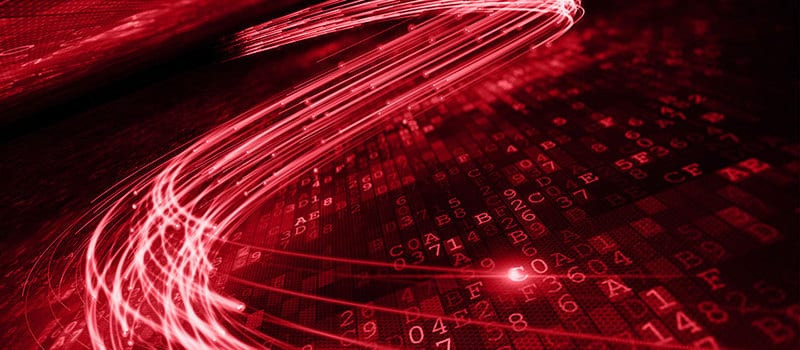 Accessing data doesn't just mean having a unified view of it all. For practical purposes of crunching all the data, it needs to be in one place where an analytics program can reach it. That involves moving data from one place to another, usually from storage systems into a data warehouse capable of analyzing it. The main method for doing so is called ETL (for Extract, Transform and Load). In managing databases, ETL refers to three separate functions combined into a single programming tool. For those looking to invest in ETL for a Data Integration project, the following tools offer open-source capabilities.
CloverETL
CloverETL is a pure Data Integration software suite making rapid development and enterprise capabilities available in a light footprint package. It allows you to efficiently develop, deploy and automate transparent data transformations, from file-to-database loads to automating complex data movement between databases, files and Web Service APIs. It provides an effective blend of rapid visual design of transformations and workflows with full coding customization capabilities and automation.
Jedox
With the user-friendly and powerful tool Jedox Integrator (ETL), you have the opportunity to combine all database systems with the multidimensional Jedox OLAP server and thus integrate BI/PM applications with Jedox fast and easy into existing IT landscapes. Optimize with the Jedox Integrator Data Integration in order to have important data wherever they are needed.
Pentaho
With an intuitive, graphical, drag and drop design environment and a proven, scalable, standards-based architecture, Data Integration is increasingly the choice for organizations over traditional, proprietary ETL or Data Integration tools. Data Integration (or Kettle) delivers powerful Extraction, Transformation, and Loading (ETL) capabilities, using a groundbreaking, metadata-driven approach.
Talend
Talend is the leading developer of open source Data Integration systems. Recognized as "visionary" in recent Gartner reports on the Data Integration sector, Talend makes powerful ETL and Data Management technology easily available to organizations of all sizes with Talend Open Studio for Data Integration. Rather than bogging down in the business case writing and budgetary haggling associated with buying solutions from one of the few behemoths of the proprietary data management software market, one can download Talend Open Studio for Data Integration today, for free, and dig right into productive work on ETL and other projects.
For a look at the other notable names in this market sector, check out our solutions directory.