Airbyte Follows up Series A Funding with Launch of Airbyte Cloud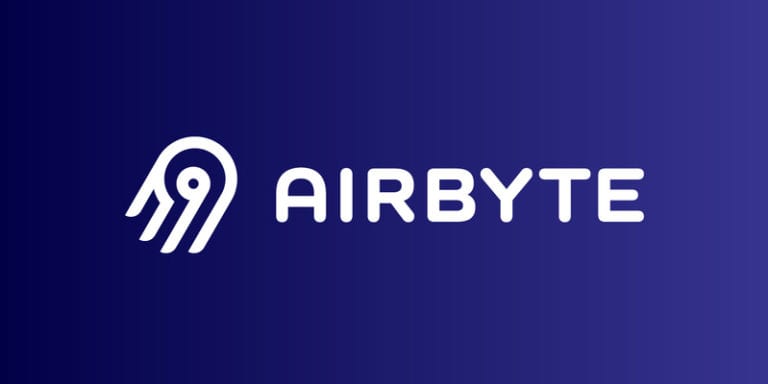 Airbyte recently announced the release of Airbyte Cloud, a new version of its popular open-source data integration platform. Airbyte Cloud comes with pricing based on compute time, provides hosting and management, and enables customers to have multiple workspaces and access management for their teams. It also supports oAuth authentication to enable less technical users to connect their tools. Airbyte raised $26 million in Series A funding earlier this year.
Airbyte offers an open-source data integration solution with pre-built and custom connectors. The product can be deployed on laptops and even servers to replicate data without coding via the vendor's web application. Airbyte enables users to quickly authenticate sources and warehouses and acquire connectors that adapt to scheme or API changes. Customers can also build connectors in any language, and the tool adapts to your stack. Self-hosted Airbyte implies data that doesn't go to 3rd-party services as well.
With the introduction of Airbyte Cloud as an alternative to on-prem deployment, the company announced a new licensing model last month where the user community and maintainers of data connectors have incentives to deliver new features and bug fixes for the continuously growing list of connectors. Using the Airbyte CDK  standardizes the way connectors are built, maintained, and scaled as well.
In a media statement on the news, Airbyte co-founder and CEO Michel Tricot said: "Typically, companies use an ETL or ELT (extract, load, transform) technology to move data from the most common APIs (application programming interface), or they build in-house scripts for the less common ones, and have yet another technology for database replication. Now, companies can do it all from Airbyte Cloud at a fraction of the cost. Using compute time as the basis for pricing is a well-understood concept and data processing platforms like Snowflake have already adopted that model."
Read Airbyte's Strategy to Commoditize All Data Integration in the company's blog to learn more.