Attunity Makes Data Integration Available on the Google Cloud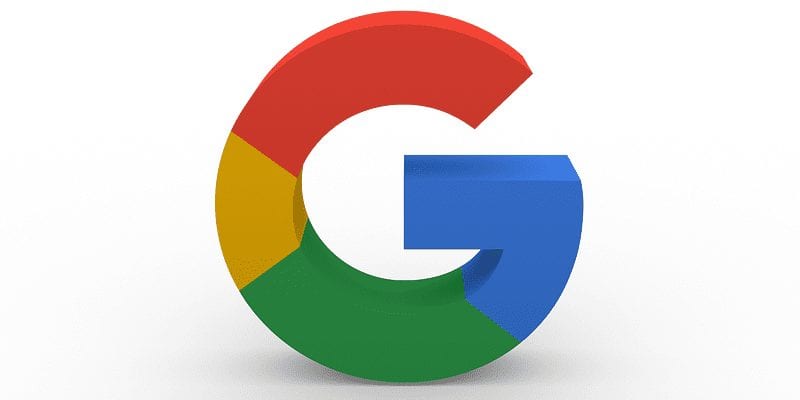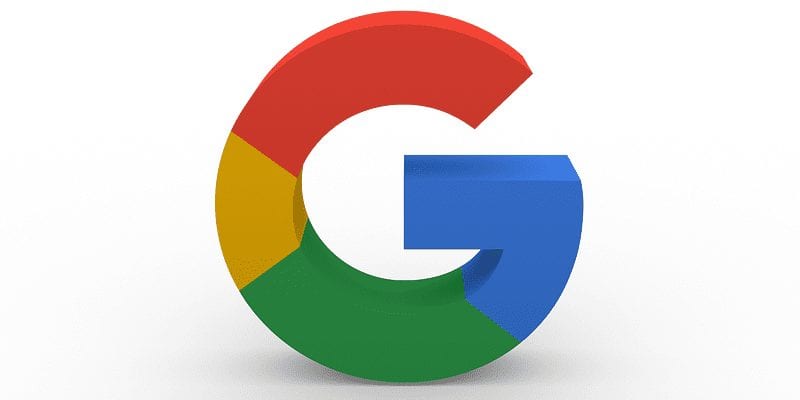 Attunity recently announced that its flagship data integration product is now available on and includes support for Google Cloud Platform. The solution is also compatible with Google Cloud Storage and Google Dataproc. Attunity Data Integration supports data movement from major enterprise databases and mainframes, as well as applications like SAP in an attempt to hasten cloud data lake and AI adoption. Attunity made its suite of data integration products available on Amazon Web Services last fall.
Suport for the Google Cloud Platform features log-based change data capture to natively deliver data and metadata changes in real-time. The tool then automatically creates the schema and structures in Google Daraproc to continually update Operational Data and Historical Data Stores. It also automates bulk data movement and continues loading from on-prem databases to cloud-hosted databases including Google Cloud SQL.
In a stament to Solutions Review, the company's Vice President of Product and Marketing Dan Potter said: "We are committed to helping enterprises achieve real-time data, and our new integration with Google Cloud Platform (GCP) accommodates our clients' needs for scalability, flexibility and high-performance in the cloud. The partnership ensures enterprises are able to implement modern data architectures and move data at the speed of change into GCP to improve their operational performance and enable real-time analytics.  Our unique ability to move real-time data changes to GCP and automate the creation of data pipelines with Google Dataproc is a key requirement as organizations move to the cloud."
Solutions Review recently had the chance to sit down with Potter in our Boston studio to discuss the current trends in the data integration space. Potter also explained how cloud, data lakes and real-time streaming are helping to re-shape the modern data landscape.
Widget not in any sidebars