Boomi is Set to Acquire Data Preparation Provider Unifi Software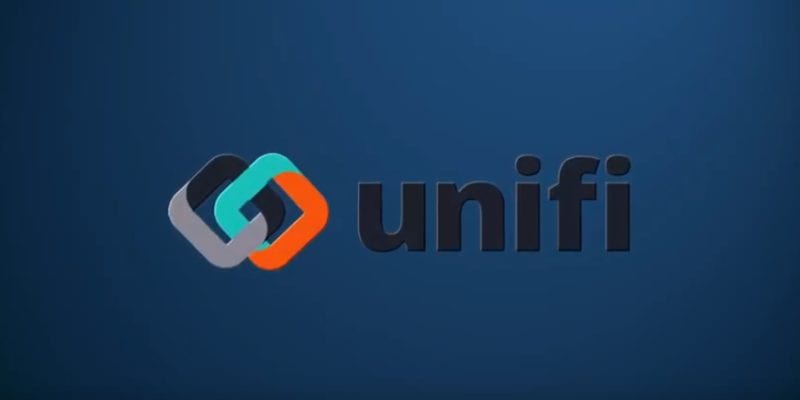 Boomi is set to acquire San Mateo-based Unifi Software, a provider of AI-focused data cataloging and data preparation tools. The merger will enable Boomi to expand its data integration and data management platform and provide new product capabilities to its customers. The deal is expected to close in the near future. It is not clear yet to Solutions Review just what this will mean for existing Unifi customers.
Unifi was founded by data and enterprise infrastructure experts from Greenplum. Unifi's data catalog provides user the ability to easily search and discover data regardless of where it lives and irrespective of its structure using natural language search. It also includes AI-powered data discovery out-of-box with auto-generated recommendations so users can view and explore datasets. Unifi also enables users to deconstruct TWBX files and see the fill lineage of a data source to see how datasets were transformed.
In a media statement, Unifi Software co-founder and VP of Product Sean Keenan spoke to the news: "The Unifi team has worked hard during the past few years to create the leading intelligent data preparation and catalog platform, identified as such by industry analysts, and we're thrilled that Boomi has recognized our leadership. We are excited to join forces with Boomi to accelerate data-driven insights for customers. Together we'll be a formidable combination."
Boomi's Chief Product Officer Steve Wood told Solutions Review: "Both Boomi and Unifi are committed to customer success. We're very impressed with Unifi's technology and what they have built and Boomi will look to accelerate their vision. This is an exciting time for both Unifi and Boomi customers."
Boomi's latest acquisition comes on the heels of its collection of platform enhancements released in October. Highlighted by expanded API management functionality, the update  included a new developer portal and API Gateway that acts as a governance mechanism. Boomi also revealed details about its Event Driven Architecture (EDA) initiative that enables customers to experiment, develop and adopt event driven architectures.
Unifi Software raised $17 million in Series C funding and appointed Matt Mosman CEO in April.