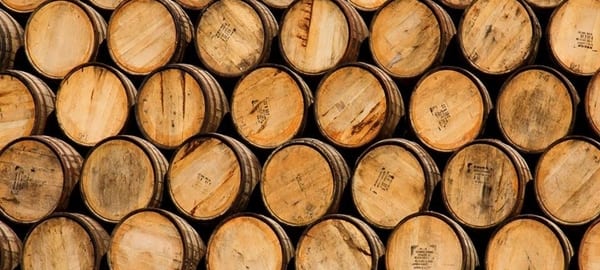 Cask Data, an open-source software company that helps developers deliver enterprise-class Hadoop solutions quickly and more effectively announced recently a $20 million Series B funding round led by Safeguard Scientifics, Inc. Cask plans on using the new investment to expand platform enhancements and develop a broader sales team.
Cask accelerates the development and deployment of production Hadoop applications. Although Apache Spark has made lots of noise lately, Hadoop remains the industry standard for open-source software framework for large-scale data applications. Cask's flagship offering, the Cask Data Application Platform provides an open-source layer on top of the Hadoop ecosystem that adds enterprise-class governance, portability, security, scalability and transactional consistency.
According to the company: "From Data Lakes to Data Apps, the CDAP platform is ideal for enterprise environments because it abstracts many layers of the Hadoop ecosystem, allowing developers to use their existing skills to build high-performance, large-scale Big Data applications. This dramatically accelerates development of applications and deployment into production, cutting average time to implement by more than 80%, while retaining the operational controls required by today's enterprise customers."
Currently, Cask has major customers and partners including AT&T, Cloudera, Salesforce, Pet360 and Lotame.
Cask's Founder and CEO Jonathan Gray explains: "Big Data has moved into the mainstream, but enterprises continue to struggle with the complexities and new skill sets required in the Hadoop ecosystem. Because our platform can layer on top of any distribution, instantly integrate with new and existing data stores, and easily support both Spark or MapReduce, it delivers real value for enterprises in a data-heavy environment, slashing development and deployment timelines. We are excited to be a part of the Safeguard family of partner companies. This financing, along with the operational expertise and guidance from our new board members Phil and Frank, will allow us to take Cask to the next level."
We'll keep close tabs on Cask as we move forward, as their offerings should interest plenty of folks in the enterprise. Stay tuned into Solutions Review for all of the news around technology's newest startups.
Click here for the official press release.

Latest posts by Timothy King
(see all)