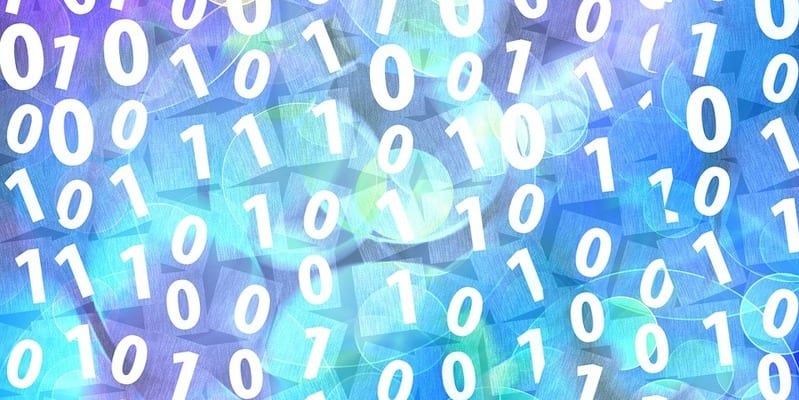 Solutions Review highlights the most common Integration Platform as a Service use cases you need to know about so you can select the best software.
Cloud and hybrid integration are quickly becoming the new norm for organizations that wish to connect applications and data for speedier insight. This is important in a time where data type changeover is the name of the game and new resources are coming online at warp speed. The cost benefit is large as well, since users can save time and resources by working at their own pace. There's also the fact that Integration Platform as a Service software can be deployed faster than traditional enterprise application integration (EAI) middleware.
Evaluating Integration Platform as a Service solutions can be a painstaking process, one that requires a great deal of research. Though Integration Platform as a Service use cases solve for a variety of enterprise integration challenges, these tools can also be used across different verticals and deployment models. Integration Platform as a Service technologies incorporate both EAI and self-service data preparation. These services typically operate wholly in the cloud, and connect cloud data sources to applications that are on-prem and vice versa.
With these things in mind, our editors have compiled this list of the most common Integration Platform as a Service use cases you need to know.
Application Integration
Enterprise companies run an average of roughly 500 different applications. That number will undoubtedly increase over the next few years, but the salient point is that these applications are not designed to communicate with one another. This is where application integration comes into play. In some approaches, a single solution collects incoming data and pushes it out to relevant applications. This is known as a broker model. The benefit of this application integration is an automated workflow.
Prior to the advent of application integration tools, the chain of events described above would involve a collection of emails or a sneakernet. At scale, this would translate to significant losses in terms of time and efficiency as workers manually transcribe and upload data. When evaluating application integration software, it's imperative that it connect to every data source in the organization. Without interoperability, companies are faced with the problem of data silos—pools of information that might play a useful role in analytics, but which are isolated from view.
Data Integration
Data integration is a combination of technical and business processes used to combine different data from disparate sources. This process generally supports the analytic processing of data by aligning, combining, and presenting each data store to an end-user. Organizations commonly use data integration software for enterprise-wide data delivery, data quality, governance, and analytics. Data integration tools allow organizations to better understand and retain their customers, support collaboration between departments, reduce project timelines with automated development, and maintain security and compliance.
Traditional data integration providers continue to offer capabilities for bulk/batch, message-oriented movement, and replication. However, the space has split into two distinct categories, one for on-prem tools, and the other for cloud-based Integration Platform as a Service (iPaaS).
API Management
API Management is the process of distributing, controlling and analyzing the APIs that connect applications and data across on-prem and cloud systems. API management enables organizations to create or use others' APIs to monitor activity and ensure developer needs are being met. The process entails centralizing control of an API program through analytics, access controls and developer workflows. Common API management capabilities include a developer portal, API gateway, API lifecycle management and API analytics.
Selecting an API management vendor has grown more complex over time due to a growing number of capabilities offered by the major players. The capabilities include in-tool features for a wide variety of use cases but also services and support offered by the vendor that help users with specific strategies. Like with most other enterprise technology purchasing decisions. the best bet is to always select the tool that best fits your environment and use cases.

Latest posts by Timothy King
(see all)