Google is Set to Acquire Data Pipeline Provider Alooma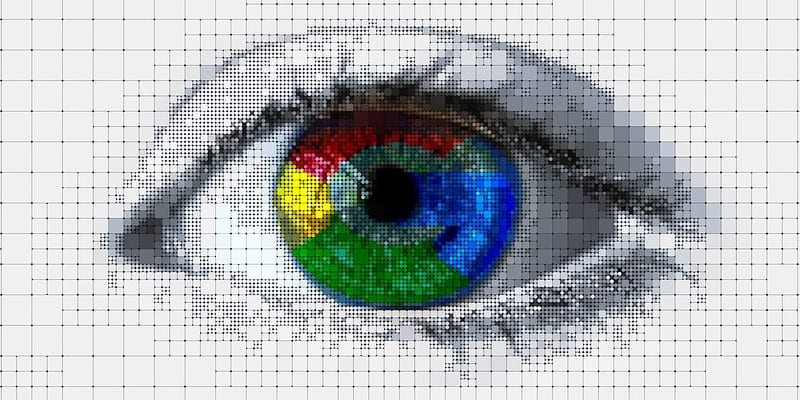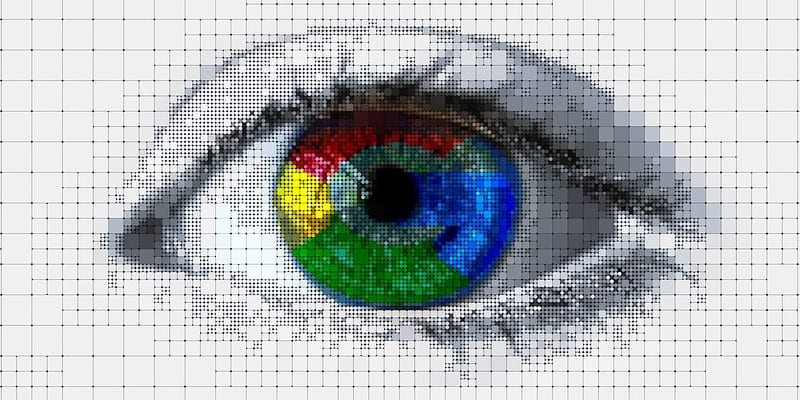 Google is set to acquire Redwood City-based data integration provider Alooma, according to a Google Cloud blog post authored by Amit Ganesh and Dominic Preuss. According to Google, the merger will help it offer its cloud customers a more streamlined, automated migration experience that provides a range of database services like Cloud Spanner and Cloud Bigtable. The acquisition will also enable Google to better market its analytics, security, AI and machine learning tools to its user base.
Alooma provides a data pipeline service that integrates with the most popular data sources. The Alooma platform features end-to-end security, which ensures that every event is securely transferred to a data warehouse (SOC2, HIPAA, and EU-US Privacy Shield certified). The solution responds to data changes in real-time to make sure no events are lost. Users can choose to manage changes automatically or get notified and make changes on-demand. The tool also infers data automatically to provide customizable control.
Google also notes that Alooma will be a critical step in helping them to build additional migration capabilities within the Google Cloud Platform. This acquisition represents the end of a long partnership between the two companies, and follows what Alooma describes as "several native integrations, from Google Ads and Analytics to Cloud Spanner and BigQuery."
In a press statement in Alooma's blog, the company's co-founders Yoni Broyde and Yair Weinberger added: "Alooma has always aimed to provide the simplest and most efficient path toward standardizing enterprise data from every source and transforming it into actionable intelligence. Joining Google Cloud will bring us one step closer to delivering a full self-service database migration experience bolstered by the power of their cloud technology, including analytics, security, AI, and machine learning."
Google acquired Cask Data and Velostrata in May of last year, making this the third-straight high-profile big data company the technology giant has absorbed in the last 10 months.