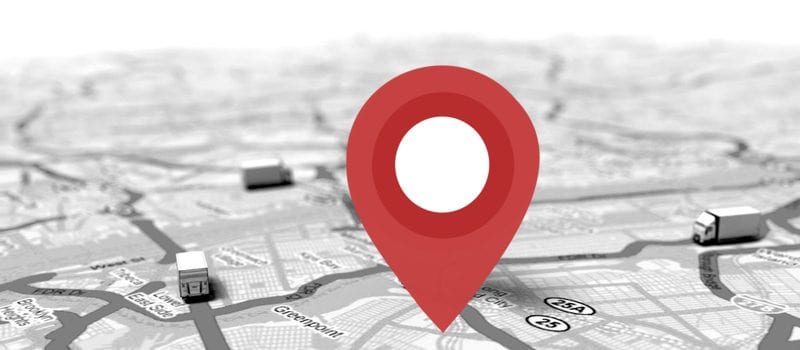 Integration Platform as a Service (iPaaS) tools are cloud-based and provide platform support to application and data integration projects that involve a combination of cloud and on-premise data sources. As a result of challenges that application managers are increasingly being exposed to, the trend toward cloud integration tools is expected to become an enterprise-wide movement.
Whether its inclusion in the most recent Gartner Magic Quadrant, the release of an interesting new tool, or the securing of a new round of funding, these are the top 4 Integration Platform as a Service providers we are keeping our eye on in the year ahead:
1. Actian
Actian DataCloud offers its Data Integration capabilities in the cloud, on-premise and via a hybrid model. The platform offers users a secure, elastic platform that removes integration friction and provides universal connectivity, scalability and enterprise security. DataCloud is fully customizable and enables sophisticated integration, data profiling and data matching capabilities that can scale and perform in demanding environments. Actian offers full service options for adoption, deployment, setup, change and ongoing maintenance of integration connections and data process flows.
2. Adaptris
Adaptris Cirrus can be deployed on-premise or in the cloud and has the ability to apply just the right amount of integration technology in the appropriate place using common standards. First deployed in 2001, Cirrus provides a scalable solution to enterprises of all sizes and has successfully been deployed across multiple industry verticals. Cirrus has been architected from the outset to offer a centralized monitoring and control with the ability to federate deployment across the network. Cirrus is a mature offering and includes both iPaaS and integration brokerage together.
3. Scribe Software
Scribe's Online Platform is a multitenant iPaaS tool that runs on all of the major IaaS providers as well as internal data centers. The platform offers three main components: Integration Service as an general purpose iPaaS tool, Replication Service as a data synchronization tool, and Migration Service that provides migration capabilities between existing applications and newly adopted ones. The Scribe Online Platform is known as being very easy to use. As a result, users report that in relation to productivity, Scribe's iPaaS tool offers a high level of productivity.
4. TerraSky
TerraSky SkyOnDemand is a graphical integration iPaaS offering that acts as a strategic component to expanding the provider's ecosystems among IT divisions and end users. The focus of the platform is on integrating Salesforce with major cloud vendors such as Amazon, Microsoft and Google, and popular SaaS offerings like Concur. Since the tool became available way back in 2008, it has developed a reputation for ease of use for citizen integrators and citizen/professional developers in Salesforce integration.
Consult our Data Integration online vendor directory for an even longer list of solution providers we're tracking on a daily basis.