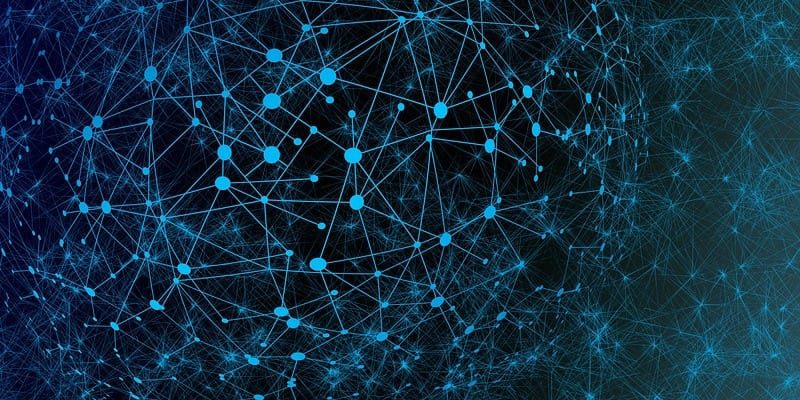 MuleSoft has announced Anypoint Service Mesh, a new solution that enables companies to discover, manage and secure microservices. The tool lets users publish microservices within a marketplace so developers can find and use them, which allows IT to retain security and control. The release comes on the heels of MuleSoft's Government Cloud debut in August.
MuleSoft offers an application delivery network that connects data, applications, and devices with APIs. The vendor enables organizations to improve their applications through integration while also providing API connectivity to a wide variety of on-prem and cloud-based applications and systems. MuleSoft provides both traditional and Integration Platform as a Service products, and touts a growing capabilities portfolio.
MuleSoft Anypoint Service Mash is a part of the MuleSoft Anypoint platform, and powered by Istio, a popular open source service mesh framework. Anypoint Service Mesh makes microservices pluggable into an application network. This enables users to visualize microservice dependencies using an application network graph, measure performance across all microservices, and automatically enforce access controls on microservices outside the service mesh.
In a statement to Solutions Review, the company's Chief Product Officer Mark Dao said: "What's interesting is when we take a look at microservices, they exhibit many of the same patterns as we see in the application network. There's the connections between them. There's the need to start to understand the data flows. There's ways to actually manage resiliency across those microservices, and so we're really excited about looking at how can we extend the application network to also include these microservices."
Learn more about MuleSoft's Anypoint Platform October 2019 release here. New features will be available in Q4.