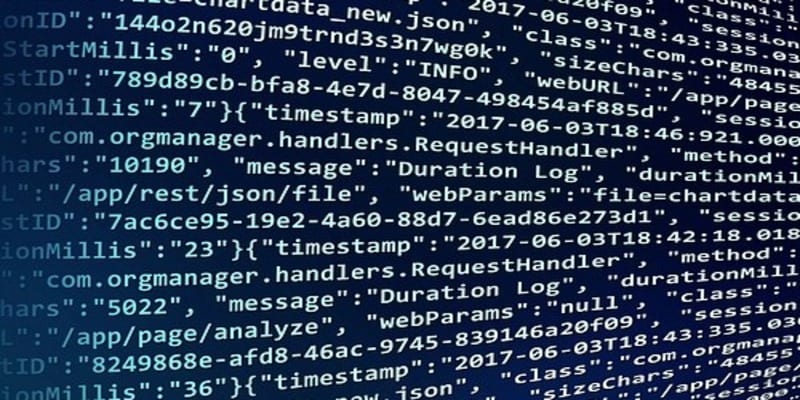 Talend today announced the release of its Summer '19 Talend Data Fabric data integration platform. According to the company, this release serves as the "industry's first easy on-ramp" to accelerate integration development. Talend Data Fabric works for both simple ingestion tasks and comprehensive data integration scenarios. The Summer '19 release allows Talend users to balance immediate needs for data projects with long-term scale requirements for integration, including governance and cross-cloud support.
Talend Data Fabric is available via a new, flexible pay-as-you-go model, as well as in-product chat and machine learning-driven data preparation functionality. Data protection protocols and DevOps with improved container and automated continuous integration support ensure that the product supports any enterprise project. The company's SVP of Product Ciaran Dynes added: "A pay-as-you-go procurement option provides flexibility and a low-risk entry point for an integration project of any scope."
Machine-centric suggestions are powered by a MagicFill add-on, providing centrally managed hybrid deployments from the cloud. It also includes comprehensive support for Databricks and Microsoft Azure connectivity with Pipeline Designer. There's extended native support for Delta Lake, the open source storage later that makes data lakes more accessible, as well.
The Summer '19 enhancements are buoyed by new Docker container support for Data Services and Routes so organizations can scale up or down depending on their needs. This enables enterprise continuous integration automation using a zero config plugin. The automation takes advantage of CI/CD without any complex setup or configuration.
This release comes on the heels of Talend's April announcement regarding its iPaaS data pipeline designer. Available via a single web interface, Talend Pipeline Designer enables data engineers and developers to design data pipelines across batch and streaming use cases.
The new Talend Data Fabric solution will be available during Q3 for cloud and on-prem.