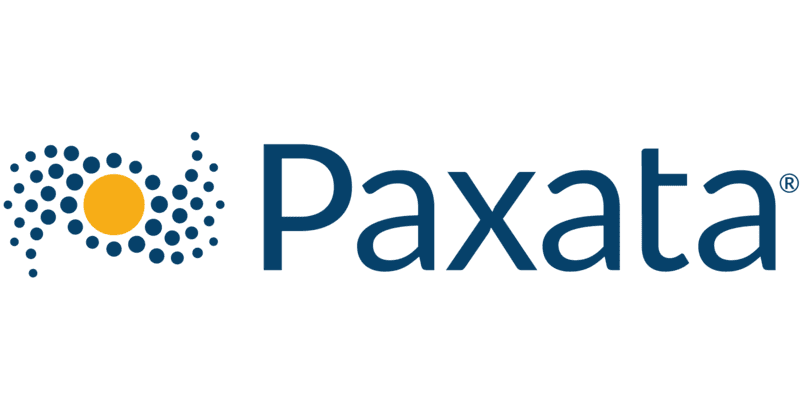 Self-service data preparation solution provider Paxata recently announced the release and general availability of its Fall '18 Adaptive Information Platform. The update is highlighted by a new Adaptive Workload Management capability that provides an elastic resource allocation service on a number of orchestration frameworks like Microsoft Azure HDInsight, Kubernetes, and Apache Hadoop YARN. Fall '18 also enables users to do dynamic scaling on large data preparation workloads.
Paxata's Adaptive Information Platform offers data integration, data quality, and governance capabilities for business analysts. It features flexible deployment options and self-service operation. The Paxata Self-Service Data Prep Application is built on a visual user interface that has familiar spreadsheet metaphors so users don't have to learn an entirely new tool. It also includes Assisted Intelligence to infer the meaning of data.
Adaptive Workload Management provides organizations the choice to define their own interactive data volumes, and unlike tools that limit interactive data preparation to small samples, Paxata enables users to size the dataset per tenant.
In a statement to Solutions Review, the company' co-founder and Chief of Product Nenshad Bardoliwalla said: "The deluge of data generated by digital business transformations requires a fundamental paradigm shift in how companies transform that data into trustworthy information. With technologies like Paxata's Adaptive Workload Management and Kubernetes, companies can elevate themselves from managing low level computational, storage, and networking resources and shift to managing the business outcomes that the technology empowers. With Paxata's Fall 2018, customers can choose any data preparation workload, interactive or batch, at any scale, and no longer be bound by any operational constraints to getting that capacity on-demand."
Paxata and the larger data preparation marketplace have really emerged in recent months. The company was recently named to Constellation Research's Constellation ShortList for Self-Service Data Preparation. Additionally, we included Paxata amongst our 5 Data Preparation Tools Vendors to Watch back in February.
Read Paxata's full press release, or click through to learn more.