Salesforce Agrees to Acquire MuleSoft in $6.5 Billion-Dollar Deal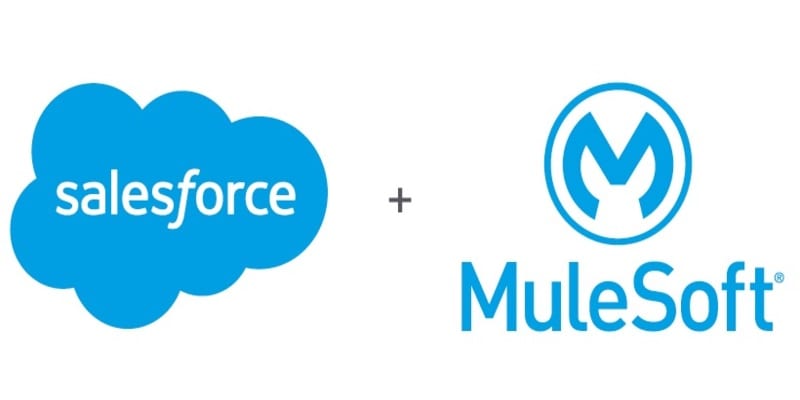 Salesforce has announced that it will acquire cloud data integration provider MuleSoft in a deal worth $6.5 billion. MuleSoft provides an API management platform for building application networks that connect enterprise applications, data and devices. The merger will allow Salesforce to offer what was formerly MuleSoft Integration Cloud, immediately making the company a major player in the cloud integration marketplace. MuleSoft currently has more than 1,200 customers.
MuleSoft spent little more than a year as it own public entity, filing for its IPO on March 17 of 2017. Founded in 2006, the San Francisco-based company raised nearly $260 million in venture capital with its latest round coming in May of 2015.
In a statement to the press, MuleSoft's Chief Executive Greg Schott explained: "With the full power of Salesforce behind us, we have a tremendous opportunity to realize our vision of the application network even faster and at scale. Together, Salesforce and MuleSoft will accelerate our customers' digital transformations enabling them to unlock their data across any application or endpoint."
MuleSoft's star has been on the rise in recent months, as the company was included in virtually every major analyst report last year, headlined by its inclusion in Gartner's Magic Quadrant for Enterprise Integration Platform as a Service. MuleSoft was also prominently mentioned in Constellation Research's ShortList for Integration Platform as a Service where the analyst house named six vendors to know.
Salesforce's CEO Marc Benioff spoke about what customers can expect moving forward, saying: "Together, Salesforce and MuleSoft will enable customers to connect all of the information throughout their enterprise across all public and private clouds and data sources—radically enhancing innovation."
Read Salesforce's full press release.