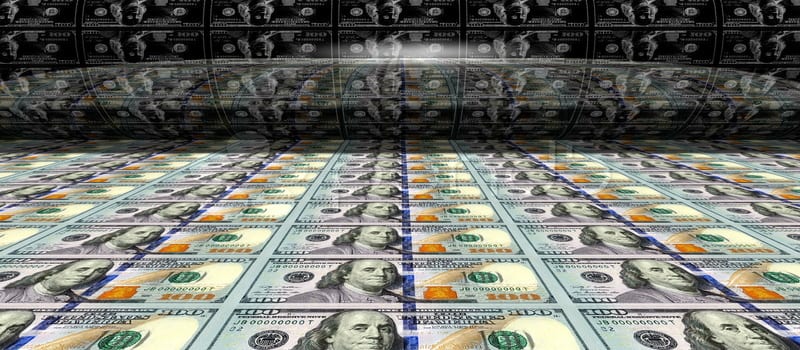 Self-service Data Integration provider Unifi Software recently announced a new round of investment funding worth $17.5 million. The funding was led by Scale Venture Partners with participation from existing investors, and brings the company's total capital earned to a robust $32 million. This news comes on the heels of the vendor's last round of funding, which came late in 2015. Demand for self-service analytics has been tremendous in recent months and should continue to be a top priority for enterprises companies looking to make agility a more prominent part of business culture.
Unifi was founded by data and enterprise infrastructure experts from Greenplum (now part of Dell), Oracle, Microsoft, and Platfora (now Workday). Headquartered in San Mateo, CA Unifi operates regional offices across the US and a development center in Bangalore, India. Their Data as a Platform tool allows users to move past the barriers of operational data silos and democratizes data cross-enterprise. The platforms self-service data prep and discovery capabilities set it apart, and those who work in the cloud will find that it integrates with ease.
Unifi expects to have more than 200 customers by the end of the year and has been named a top new player in the market by various analyst houses, included Gartner, Inc. Unifi currently touts more than 20 petabytes of data under management with 120 million connected data sets, 547 active daily users and more than 18,000 data jobs run to date.
In a statement, the company's CEO Rob Carlson spoke to the news: "Receiving the endorsement from an investment partner like Scale is a validation of the path we have taken with Unifi and of our vision for the future for Data as a Service. This investment will allow us to accelerate development, expand our sales team and market awareness to realize that vision sooner."
We included Unifi in our 5 self-service integration vendors to watch in 2017 report in December.