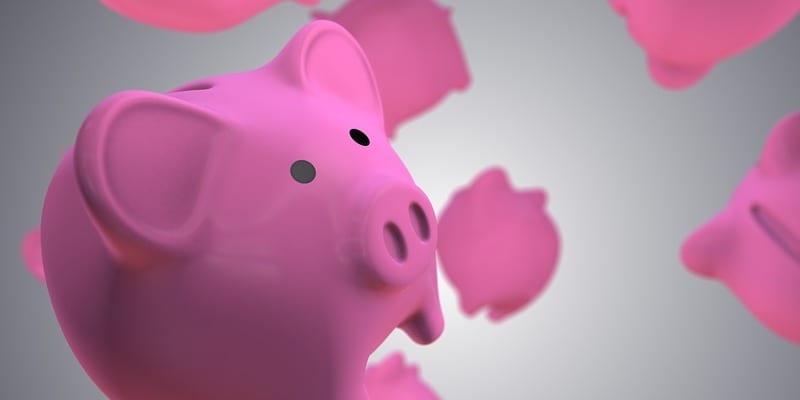 Cloud data integration provider SnapLogic is raising $72 million in growth equity financing, according to a press release. With inclusion from new and existing investors, SnapLogic will use the funding to beef up its Intelligent Integration Platform and expand operations globally. The investment brings SnapLogic's total to more than $200 million since its founding in 2006.
SnapLogic's Intelligent Integration Platform provides integration across applications, databases, data warehouses, big data streams, and IoT deployments. It allows both IT and business users to create data pipelines that can be deployed on-prem or in the cloud. The platform features an HTML5 visual designer and a proprietary AI algorithm called Iris that learns common integration patterns and drives self-service by recommending flows.
SnapLogic customers are some of the world's most recognizable brands, and include names like Adobe, AstraZeneca, Schneider Electric, Siemens, Sony, and Wendy's. The company was a new inclusion in Gartner's August Magic Quadrant for Data Integration Tools, and a market leader for enterprise Integration Platform as a Service.
In a statement to the press, SnapLogic's CEO Gaurav Dhillon spoke about the funding, he added: "We're extremely proud to have built a modern and innovative solution that is solving really hard problems for our enterprise customers. This latest investment is a testament to the hard work and ongoing support of our customers, partners, and employees around the world. Together, we'll continue to chart the way forward, making integration even faster and easier so enterprises can realize their data-driven ambitions."
Solutions Review included SnapLogic's software among 14 Data Integration Free Trials to Explore During Software Selection in July.