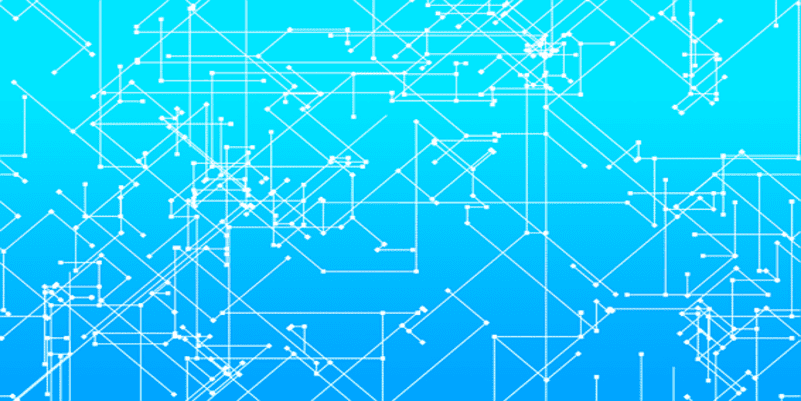 SnapLogic is releasing the August 2019 version of its SnapLogic Intelligent Integration Platform, according to an official company press release. The update is highlighted by new AI features that recommend complete pipelines from within the user's organizations or from the SnapLogic Patterns Catalog. There's also a new API developer portal for exposing API endpoints to outside developers, as well as big data processing support for customers building data lakes on Microsoft Azure.
SnapLogic's AI technology is named Iris, and it uses advanced algorithms to automate repetitive development tasks that eliminate integration backlogs. Iris learns from millions of metadata elements and billions of data flows across the vendor's platform. The software acts in an autonomous manner that shortens the learning curve for non-technical business users so that they may manage data flows that interest them most.
This new release enables Iris to review complete pipelines no matter where they live and recommend entire pipelines to the user as a starting point. The user only needs to provide hints like source and target endpoints they want to connect. Iris then suggests complete pipelines for consideration. SnapLogic is also including enhanced search to help users find Snaps, pipelines and patterns. When a user initiates a search, Iris suggests relevant Snaps based on content from the SnapLogic documentation site.
The new developer portal gives users both inside and outside the organization a central API repository to browse, discover and consume APIs that were created in SnapLogic. It provides discoverability through a search interface. The portal builds on SnapLogic's API Management product that was introduced in November of last year. With the August 2019 release, SnapLogic now supports Microsoft Azure environments as well. Customers who have chosen Windows Azure Storage Blob (WASB) as their data lake can now run big data workloads using SnapLogic eXtreme on Azure Databricks.
SnapLogic Intelligent Integration Platform August 2019 is available to current customers now.