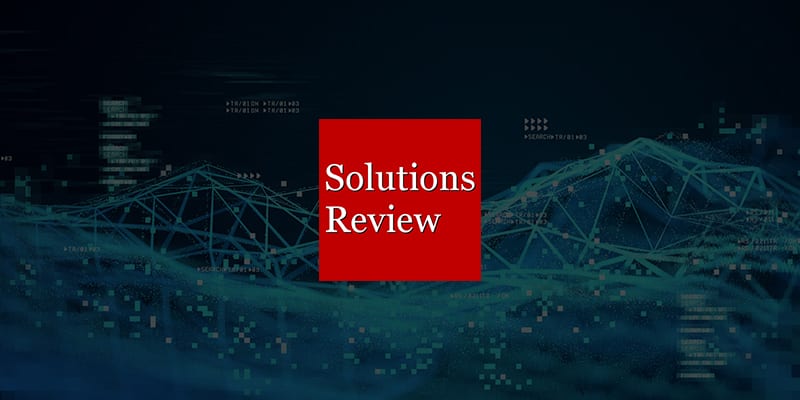 Solutions Review is proud to release an all-new resource for comparing data integration software, the 2021 Enterprise Integration Vendor Map. Solutions Review has developed this new product comparison guide to assist buyers in search of the best possible tool to fit the needs of their organization. This resource features an at-a-glance reference of 24 data, application, and cloud integration vendors, the solutions they provide, and the markets they address.
Top providers highlighted include Adeptia, Alooma, Alteryx, Boomi, Celigo, Cleo, Datameer, Hitachi Vantara, HVR, ibi, IBM, Informatica, Jitterbit, Keboola, MuleSoft, Oracle, Qlik, SAP, SAS, SnapLogic, Talend, TIBCO Software, TMMData, and Trifacta.
Data integration grew out of extract, transform, and load (ETL) tools, which were designed to simply take data from one source, transform that data until it's in a form that another application can recognize, and then load it into that application. A basic example would be taking raw financial data from a bunch of receipts, putting them into a spreadsheet, and loading it into an accounting program.
As time went on, enterprises began to generate more data and expect more from it. In response, integration tools have become both more user-friendly and more granular. Administrators can choose to migrate data either in transactions or in batches, they can transform and filter data during run time, and they can even set up conditions where the integration platform handles errors automatically.
Businesses now face a bewildering array of choices and options around various types and features of enterprise integration platforms. What platform is best for a particular business?
About Solutions Review
Solutions Review is a collection of technology news sites that aggregates, curates, and creates the best content within leading technology categories. Solutions Review's mission is to connect buyers of enterprise technology with the best solution sellers. Over the past four years, Solutions Review has launched ten technology buyer's guide sites in categories ranging from cybersecurity to wireless 802.11, as well as mobility management, business intelligence and data analytics, data integration, and cloud platforms.

Latest posts by Timothy King
(see all)