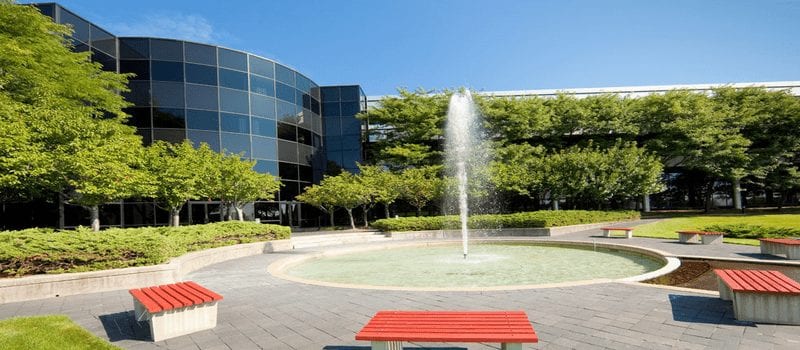 Clearlake Capital-backed Data Integration vendor Syncsort has announced that it has signed a definitive agreement with Harte Hanks to acquire Trillium Software, a leading provider of data quality software solutions, for $112 million. The acquisition is Syncsort's largest ever buyout. The transaction is subject to regulatory approvals and other customary closing conditions. This announcement comes on the heels of an August acquisition in which Syncsort closed on the purchase of Cogito Ltd., a graph-based relationship analytics and software services provider.
Syncsort and Trillium both have a substantial number of large enterprise customers seeking to generate new insights by combining traditional corporate data with new information sources from mobile, online, social and Internet of Things. These organizations will continue to rely heavily on next-generation analytic capabilities, creating a growing need for best-in-class data integration and quality solutions to make their Big Data initiatives successful. Post-merger, Syncsort and Trillium will continue to have a strong focus on providing enterprise customers with these capabilities for traditional environments while also leading the market in delivering them on Hadoop and Spark.
Syncsort CEO Josh Rogers speaks to the company's newest acquisition: "With most large enterprises making significant investments in Big Data for business and operational analytics, core data integration and data quality workloads are moving into Hadoop at a rapid pace. As a pioneer in bringing high-performance data integration software to the Hadoop ecosystem, Syncsort sees an opportunity to extend our unique value with Trillium's proven, best-of-breed data quality products. Together, we are a clear leader in the data integration and data quality market, and the logical choice for large enterprises seeking to chart a path to Hadoop. We look forward to working closely with Trillium's customers and investing in the great products they have come to rely on."
Credit Suisse, Antares Capital and SunTrust Robinson Humphrey are providing fully committed debt financing for the transaction. Foros served as the financial advisor to Harte Hanks. Credit Suisse, Evercore and SunTrust Robinson Humphrey served as the financial advisors to Syncsort.
Just this week, Trillium was recognized as a leader in Gartner's 2016 Magic Quadrant for Data Quality Tools.