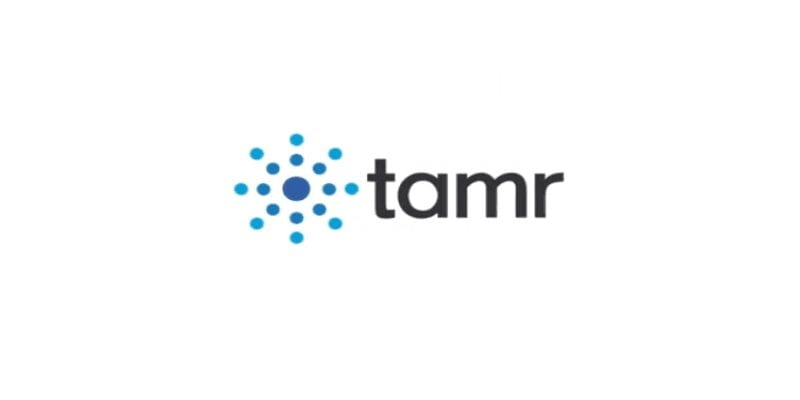 Data unification provider Tamr has secured $18 million in investment capital from new and existing investors. The series B funding comes on the heels of the company's May 2017 venture round from GE Ventures. The financing brings Tamr's total raised to nearly $60 million since its founding in 2012. Tamr has had an excellent start to the year as organizations are increasingly making data management a top priority.
Tamr's product portfolio is based on the company's enterprise data unification platform. The technology was originally invented by Dr. Michael Stonebraker and his colleagues who published their research about the Data Tamer System for handling large-scale data curation in 2013. Tamr as it is known today was founded shortly after in an attempt to commercialize the research. The platform applies machine learning to supplement human expertise during data mastering and classification.
The company's co-founder and CEO Andy Palmer said in a statement to the press: "This new financing underscores the strategic importance of that mission as well as our ability to deliver for our customers. DataOps — our vision for how enterprises can reinvent the way they manage data to accelerate digital transformation — is fast becoming a reality and driving widespread adoption of Tamr's best-of-breed data unification solutions.  We're grateful for the support of all of our investors, and proud to have expanded our investor base with a new group of visionaries who understand Tamr's potential to become a pillar of the enterprise DataOps ecosystem."
Tamr was recently named to CRN's sixth annual Big Data 100, a vendor listing that identifies the solution providers that are innovating in the space. The company was also included as one of the 45 Coolest Data Management And Integration Vendors in the list. Tamr is a charter member of Gartner's newest data preparation market guide earlier this year.
Read the press release or click through for more.

Latest posts by Timothy King
(see all)