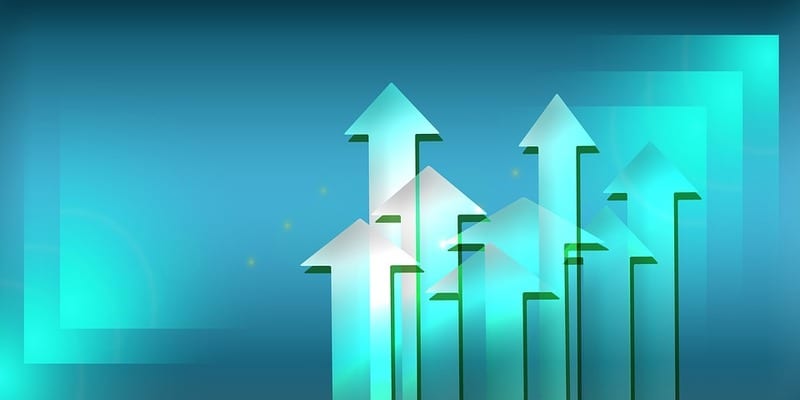 Part of selecting the best electronic data interchange (EDI) software solution for your organization is making sure it aligns to business objectives. There a wide variety of great EDI tools out there that focus on a specific use case or niche in the market. However, just because a specific set of capabilities works for one organization does not necessarily mean it will make do for another. The first step in the vendor selection process is to identify those providers whom offer products for your environment specifically. This ensures the best-fit and an excellent launch point for future deployments.
One place to begin your search for the best electronic interchange software is G2 Crowd, a technology research site in the mold of Gartner, Inc. that is backed by more than 400,000 user reviews. G2 provides a handy Crowd Grid for EDI that is broken down by deployment size and includes small business, mid-market and the enterprise. This is an excellent starting point to purchasing the right solution and one we definitely recommend. The standings rotate on a rolling basis so check back often if you are in-market. These are the four electronic data interchange software tools included in G2's Crowd Grid that we think you should consider first for any or enterprise deployment.
MuleSoft offers a B2B application delivery network that connects data, applications, and devices with APIs. Founded in 2006, MuleSoft has more than 900 customers in 60 countries. The vendor enables organizations to improve their applications through integration while also providing API connectivity to a wide variety of on-prem and cloud-based applications and systems. The California-based solution provider provides both traditional and Integration Platform as a Service products, and touts a growing capabilities portfolio.
Cleo provides options for integrating data across internal systems and cloud applications, as well as to and from partners and customers. The vendor's product suite enables organizations to completely manage B2B, application, cloud, data lake and network notification use cases with secure exchange, transformation, validation and integration throughout the multi-enterprise ecosystem. Cleo was founded in 1976 and is based in Illinois.
Software AG is a data integration industry veteran and offers a variety of capabilities to integrate and manage data in mainframe, mid-tier, desktop or cloud systems. Software AG offers a wide range of database drivers that allow users to create a single view of multiple databases and allow real-time access to data. The solution also provides simplified SQL access to more than 150 data sources, as well as new data virtualization functionality.
Dell Boomi is owned by Dell Technologies. The company is recognized as one of the top providers of Integration Platform as a Service tools in the marketplace. Boomi's flagship product, AtomShere, supports integration processes between cloud platforms, software-as-a-service applications, and on-prem systems. AtomSphere uses a visual interface to configure application integrations. The solution's runtime tool, Boomi Atom, allows integrations to be deployed wherever they are needed. The AtomSphere platform is available in several editions, based on use case and functionality.

Latest posts by Timothy King
(see all)