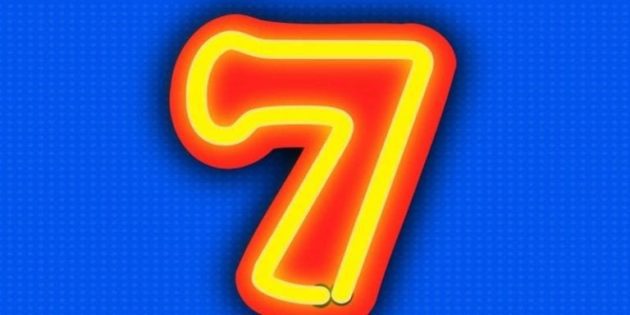 These providers have recently been named major players in data integration tools for 2022 by analyst house Gartner, Inc.
Data integration tools use a combination of technical and business processes to combine different data from disparate sources. This process generally supports the analytic processing of data by aligning, combining, and presenting each data store to an end-user. Organizations commonly use data integration software for enterprise-wide data delivery, data quality, governance, and analytics. Data integration tools allow organizations to better understand and retain their customers, support collaboration between departments, reduce project timelines with automated development, and maintain security and compliance.
The following providers have recently been named leaders in the 2022 Gartner Magic Quadrant for Data Integration Tools. The report, which highlights and scores the top products in the industry, features these four tools as being cornerstones in the space. Each provider's market share and product portfolios differ, which is what makes them interesting to the wider audience of data consumers. Niche and emerging vendors can only hope to replicate the kind of market presence that these providers have earned over a sustained period of time. Here we provide a brief blurb about each and links to product details so you can learn more.
The Major Players in Data Integration Tools
Informatica offers an expansive portfolio of data management tools in various deployments. The vendor's customer base is more than 7,000 organizations. Informatica touts strong interoperability between its growing list of software solutions, and the AI-powered CLAIRE engine is an intriguing add-on to the existing platform. Analyst house Gartner, Inc. named Informatica a leader in both the Data Integration Tools and Enterprise Integration Platform as a Service space in 2020.
IBM offers several data integration tools in both on-prem and cloud deployments. Its traditional integration product portfolio includes InfoSphere Information Server, BigIntegrate, and DataStage. The company's Integration Platform as a Service tool, the Application Integration Suite on Cloud, includes three separate products based on user persona. In addition, IBM also offers a broad spectrum of data and analytic tools for data quality, governance, replication, and master data management.
SAP provides on-prem and cloud integration functionality through two main channels. Traditional capabilities are offered through SAP Data Services, a data management platform that provides capabilities for data integration, quality, and cleansing. Integration Platform as a Service features are available through the SAP Cloud Platform. SAP's Cloud Platform integrates processes and data between cloud apps, 3rd party applications, and on-prem solutions. The company also provides tools that allow users to browse and discover APIs via API Business Hub.
Oracle offers a full spectrum of data integration tools for traditional use cases as well as modern ones, in both on-prem and cloud deployments. The company's product portfolio features technologies and services that allow organizations to full lifecycle data movement and enrichment. Oracle data integration provides pervasive and continuous access to data across heterogeneous systems via bulk data movement, transformation, bidirectional replication, metadata management, data services, and data quality for customer and product domains.
Talend offers an expansive portfolio of data integration and data management tools. The company's flagship tool, Open Studio for Data Integration, is available via a free open-source license. Talend Integration Cloud is offered in three separate editions (SaaS, hybrid, elastic), and provides broad connectivity, built-in data quality, and native code generation to support big data technologies. Big data components and connectors include Hadoop, NoSQL, MapReduce, Spark, machine learning, and IoT.
Microsoft offers its data integration functionality on-prem and in the cloud (via Integration Platform as a Service). The company's traditional integration tool, SQL Server Integration Services (SSIS), is included inside the SQL Server DBMS platform. Microsoft also touts two cloud SaaS products: Azure Logic Apps and Microsoft Flow. Flow is ad hoc integrator-centric and included in the overarching Azure Logic Apps solution.
The Denodo Platform offers data virtualization for joining multistructured data sources from database management systems, documents, and a wide variety of other big data, cloud, and enterprise sources. Connectivity support includes relational databases, legacy data, flat files, CML, packed applications, and emerging data types including Hadoop. Denodo also offers self-service data preparation capabilities and remains one of the most popular data virtualization platforms on the market.