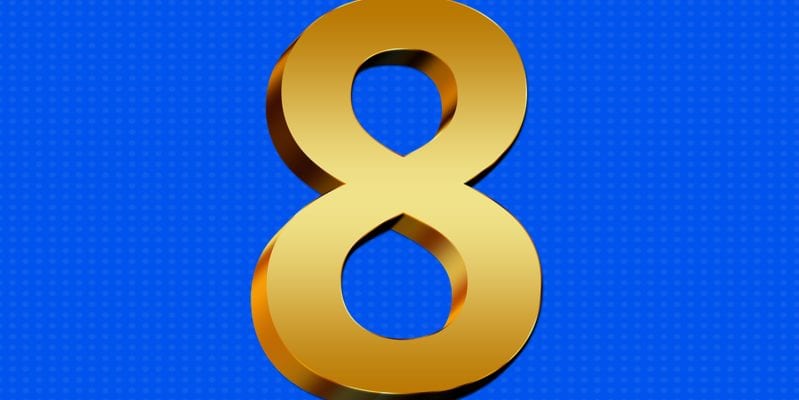 Enterprise Integration Platform as a Service products are suites of data and application integration capabilities with shared metadata that enable collaboration across different functions. Primary drivers for these solutions include ease of use and productivity advantages that are suitable for the cloud. Your users don't have to be integration experts to put enterprise iPaaS to use, either. There are both small and large providers that offer software to help these companies with both niche and common challenges, though choosing the vendor(s) that are right for your specific environment can be a daunting task.
The following providers have recently been named leaders in the 2019 Gartner Magic Quadrant for Enterprise Integration Platform as a Service. The report, which highlights and scores the top products in the industry, features these eight tools as being cornerstones in the space. Each provider's market share and product portfolios differ, which is what makes them interesting to the wider audience of data consumers. Niche and emerging vendors can only hope to replicate the kind of market presence that these providers have earned over a sustained period of time. Here we provide a brief blurb about each and links to product details so you can learn more.
Informatica's data integration portfolio includes both on-prem and cloud deployments. Informatica combines advanced hybrid integration capabilities and centralized governance with self-service business access for various analytic functions. Informatica recently introduced its CLAIRE Engine, a metadata-driven AI engine that delivers a broad spectrum of data management tools by applying machine learning.
Dell Boomi AtomShere supports integration processes between cloud platforms, software-as-a-service applications, and on-prem systems. AtomSphere uses a visual interface to configure application integrations. The solution's runtime tool, Boomi Atom, allows integrations to be deployed wherever they are needed. The AtomSphere platform is available in several editions, based on use case and functionality.
Jitterbit offers cloud data integration and API transformation capabilities. The company's main product, Jitterbit Harmony, allows organizations to design, deploy, and manage the entire integration lifecycle. The platform features a graphical interface for guided drag-and-drop configuration, integration via pre-built templates, and the ability to infuse applications with artificial intelligence. Users can run the tool in cloud, hybrid, or on-prem environments, and feed consolidated data to real-time analytics.
Workato offers a self-service application integration solution for unifying applications on-prem and in the cloud. The product allows organizations to create recipes, which are automated workflows that connect apps to complete tasks composed by users based on a combination of apps, triggers, and actions. Workato currently connects to more than 300 enterprise apps, with new apps being added frequently.
SnapLogic offers an expansive set of native iPaaS capabilities to support a variety of use cases. Intelligent Integration Platform features a web-based user interface for both IT and line-of-business users. The platform includes over 500 pre-built connectors, and the Monitoring Dashboard provides visibility into the health of cloud integrations with system performance dashboards, drill-down capabilities, triggered event notifications, and Iris AI-based recommendations.
MuleSoft offers a B2B application delivery network that connects data, applications, and devices with APIs. The vendor enables organizations to improve their applications through integration while also providing API connectivity to a wide variety of on-prem and cloud-based applications and systems. MuleSoft provides both traditional and Integration Platform as a Service products, and touts a growing capabilities portfolio.
Oracle offers a full spectrum of data integration tools for traditional use cases as well as modern ones, in both on-prem and cloud deployments. The company's product portfolio features technologies and services that allow organizations to full lifecycle data movement and enrichment. Oracle data integration provides pervasive and continuous access to data across heterogeneous systems via bulk data movement, transformation, bidirectional replication, metadata management, data services, and data quality for customer and product domains.
Microsoft offers its data integration functionality on-prem and in the cloud (via Integration Platform as a Service). The company's traditional integration tool, SQL Server Integration Services (SSIS), is included inside the SQL Server DBMS platform. Microsoft also touts two cloud SaaS products: Azure Logic Apps and Microsoft Flow. Flow is ad hoc integrator-centric and included in the overarching Azure Logic Apps solution.

Latest posts by Timothy King
(see all)