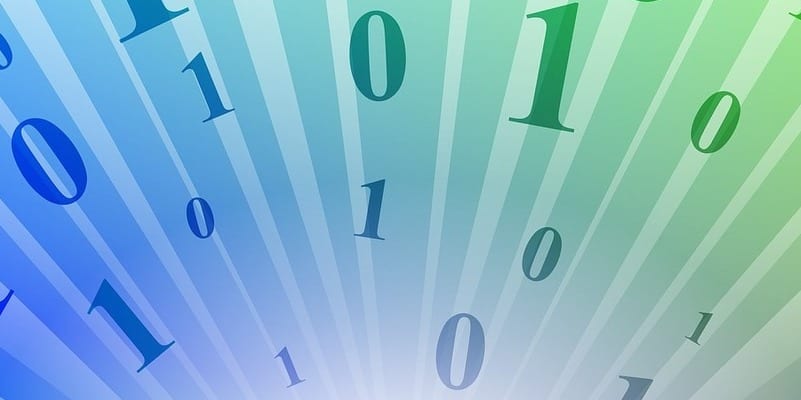 Data preparation tools provider Trifacta has announced a new collection of data quality capabilities aimed at making remediation and monitoring more efficient. The features are designed to help organizations address data quality issues that hinder analytics, machine learning and cloud data management projects. The release is highlighted by Active Profiling, a selection model that blends real-time visual and interactive guidance with machine learning. Users can then resolve data quality issues with automated suggestions.
Trifacta is also introducing Smart Cleaning, a set of new features that address data quality issues that arise in formatting and standardization. Users can utilize Cluster Clean, Pattern Clean and Reference Clean to resolve data quality issues with mismatched data formatting and miscategorizations. Cluster Clan uses clustering algorithms to group similar values and resolve them to a single standard value while Pattern Clean handles composite data types that often have multiple representations. Reference Clean allows users to specify a reference dataset or dictionary which Trifacta uses to match values.
In a media statement, the company's Vice President of Products Wei Zheng said of the news: "Trifacta's expansion into Data Quality with the introduction of Active Profiling and Smart Cleaning will help organizations democratize data quality remediation while maintaining governance. As a result, the efficiency and value of their analytics initiatives will significantly improve."
While basic data quality capabilities are included in Tirifacta's core product editions, the company will bring additional automation to the table later in the year. The rollout of additional functionality to support flow orchestration, monitoring and alerting will further assist organizations with their data quality challenges.
Trifacta is one of The 6 Major Players in Data Preparation Tools.

Latest posts by Timothy King
(see all)