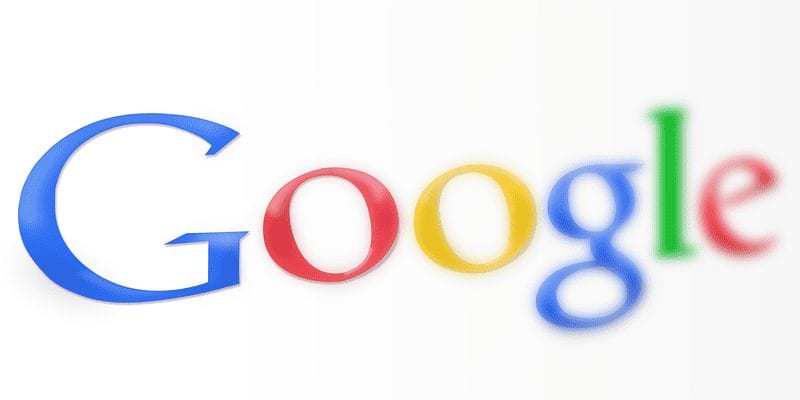 Trifacta recently announced the general availability of its new Google Cloud Dataprep solution, an embedded version of the Trifacta data preparation technology. The product hastens how organizations visually explore, clean, and prepare both structured and unstructured data for analytics, machine learning, and data science. Cloud Dataprep is a fully-managed service that integrates with the storage, processing, and analytic components of Google Cloud.
With the new release, Cloud Dataprep includes new features like expanded AI-driven transformations and team-based collaboration to help users work together in real-time. The core functionalities of the post-beta release cater to teams of data analysts. Since the open beta launch, more than 25,000 data analysts have used the tool to perform 700,000 data preparation tasks.
In a statement to the press, the company's CEO Adam Wilson said: "The general availability of Google Cloud Dataprep by Trifacta serves as a major validation of our data preparation platform and speaks to the cloud optimization, scalability, ease of use and security of our technology. We're excited to power a core service on Google Cloud Platform and help analysts, engineers, and data scientists better leverage Google Cloud services to accelerate their analytics projects."
The top analyst houses regard Trifacta as a leading provider of data preparation software. Solutions Review also included Trifacta as a Data Preparation Tools Vendor to Watch in 2018, an analysis of emerging solution providers in the BI and data analytics marketplace. Our methodology scores for inclusion in analyst research, product innovation, and venture capital funding.
Check out our coverage of Gartner's Market Guide for Data Preparation, or read Trifacta's press release.

Latest posts by Timothy King
(see all)