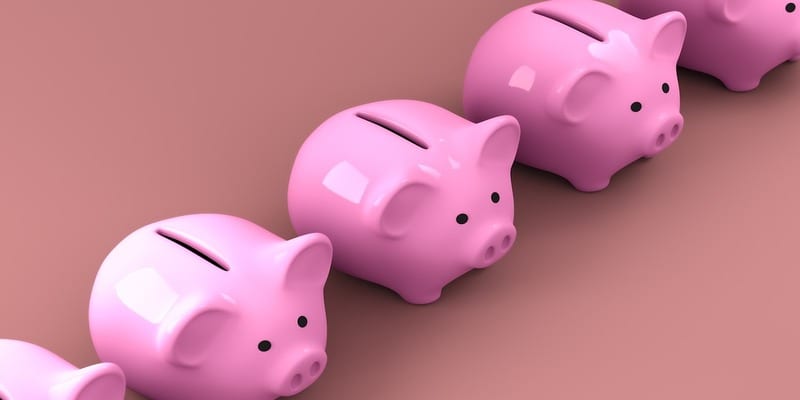 Trifacta recently announced that it raised $48 million in new venture capital from new and existing investors. The news comes on the heels of multiple funding rounds in February and April of 2016. Since its founding in 2012, the company has raised more than $124 million. Trifacta allows users to do data preparation without having to manually write code or use mapping-based systems.
Trifacta will use the new capital to support continued development of its popular data wrangling platform and accelerate investments in the cloud. In a press announcement, the company's CEO Adam Wilson explained: "At precisely this moment, Trifacta offers a mature platform built for big data, cloud, and self-service. We also offer the credibility of being the pioneer and the established leader in the data wrangling market."
Adoption of dedicated data preparation tools is being driven largely by the proliferation and demand for data analysis in enterprise settings. It's not just the need for advanced analytical processing, but the expanding and increasingly disparate nature of enterprise data sources.
This marketplace is unique because it encompasses providers, technologies, and software products from other vertical markets, with many of the top vendors including data preparation capabilities inside their existing BI and analytics, data science, and data integration solutions.
The top analyst houses regard Trifacta as a leading provider of data preparation software. Solutions Review also included Trifacta as a Data Preparation Tools Vendor to Watch in 2018, an analysis of emerging solution providers in the BI and data analytics marketplace. Our methodology scores for inclusion in analyst research, product innovation, and venture capital funding.
Check out our coverage of Gartner's Market Guide for Data Preparation, or read Trifacta's press release.

Latest posts by Timothy King
(see all)