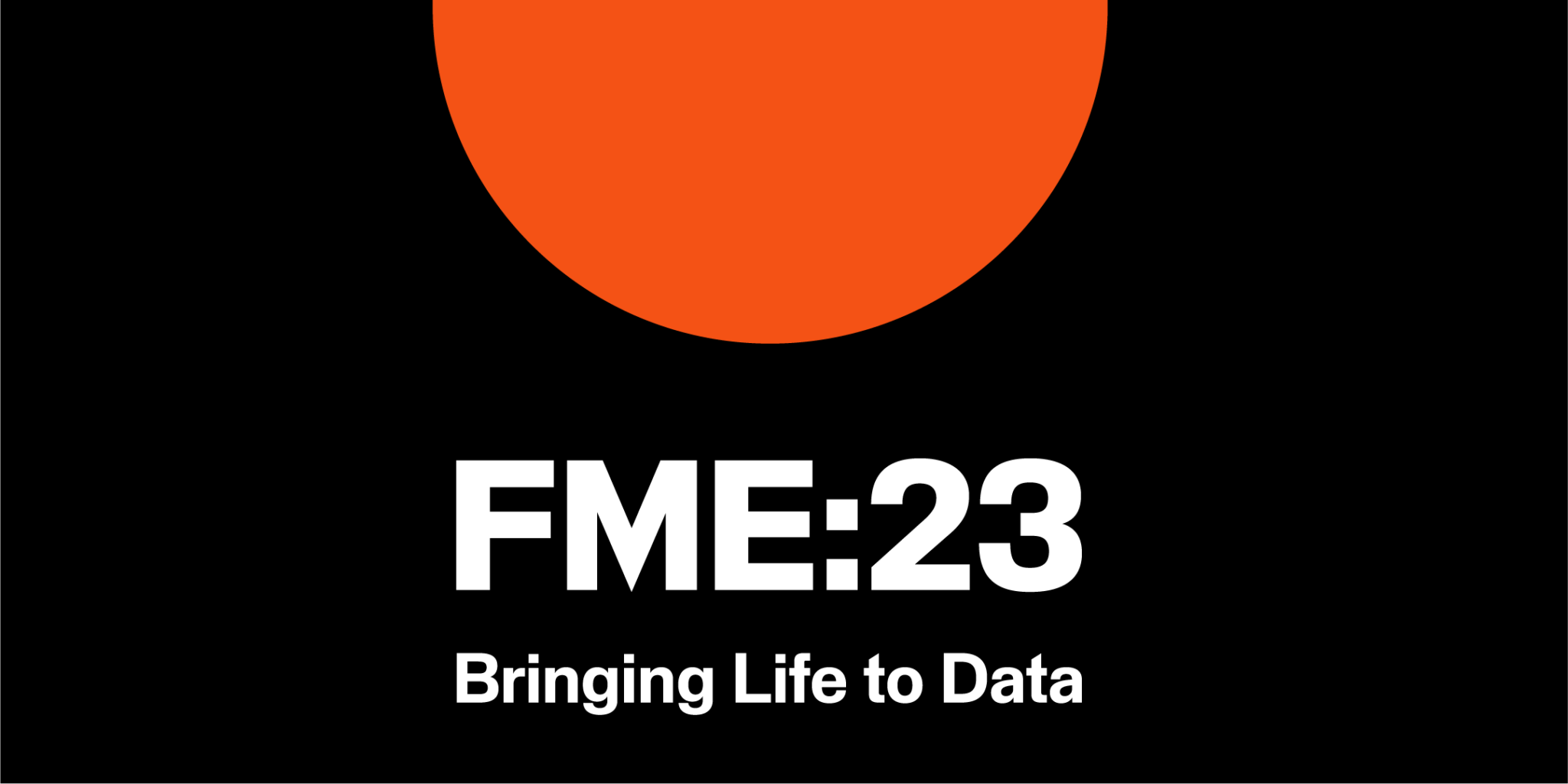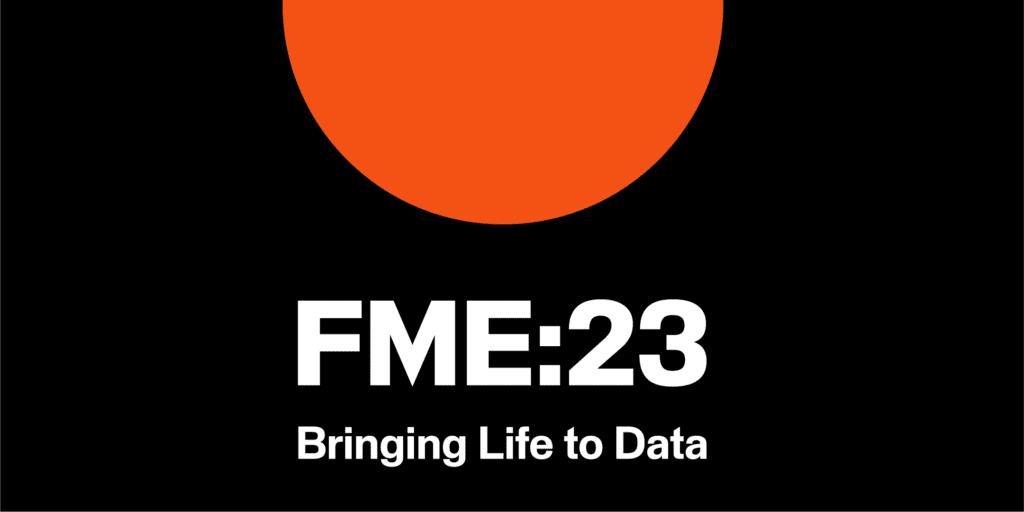 Safe Software's FME:23 rebrand launch event marks the start of a new era in spatial data integration. Safe Software Co-Founders Don and Dale will unveil the first-ever debut of the firm's corporate rebrand as well as share sneak peaks on the upcoming FME release.
Who is Safe Software?
Safe Software is a major player in enterprise spatial data integration and has helped many global organizations maximize the value of their data. The company offers FME, an enterprise integration platform with comprehensive support for spatial data. FME helps organizations connect data and applications across systems, streamline operations with automated workflows, and deliver speed to insights. Safe Software serves customers in diverse industries, including Government, Utilities, Energy, AEC, Telecom, and Transportation.
What is the FME:23 Product Launch?
This event will feature Safe Software's Co-Founders, Don and Dale, who discuss the latest product innovations driven by market direction. Attendees will witness the first-ever external debut of Safe Software's corporate rebrand as well.
Next, Safe Software will dive into the powerful new features of FME:23 — showcasing how they can enhance your workflows, simplify data transformations, and drive real-world business applications. Safe will share inspiring customer success stories, demonstrating how FME can revolutionize the way you work with data. Don and Dale will also provide insight into the future of FME, giving you a glimpse into what's to come.
Why (Virtually) Attend?
The free virtual event consists of a keynote by Don and Dale to share the company's product vision and direction, the new identity, and a spotlight customer success story on how FME can revolutionize how you work with data and transform the enterprise. There will also be product innovations, future development, and a live Q&A panel.
FAQ
What: Safe Software's FME:23 Product Launch & Corporate Rebrand
When: Thursday, April 13, 2023 from 1:00 PM to 2:30 PM EST (virtual)
Where: Virtual, free and open to all (see registration page for more details)