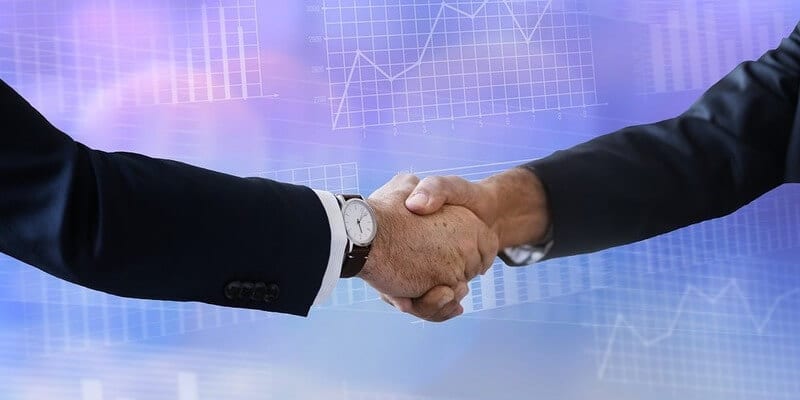 Quantum Corporation recently announced a definitive agreement to acquire the assets of EnCloudEn, a startup hyperconverged infrastructure (HCI) software provider. This agreement follows Quantum's acquisition of the surveillance business assets of Pivot3, an early pioneer of hyperconverged infrastructure for video surveillance workloads. The acquisition of EnCloudEn will enable Quantum to expand the addressable market for the vendor's video surveillance portfolio. EnCloudEn's approach to automation tightly integrates with Quantum's strategy to offer users intuitive end-to-end solutions for the video data lifecycle.
Our
Buyer's Guide for Data Storage
helps you evaluate the best solution for your use case and features profiles of the leading providers, as well as a category overview of the marketplace.
Quantum helps users capture, create, and share digital content, while also preserving and protecting it. The vendor's solutions are built for every stage of the data lifecycle and deliver fast performance for high-resolution video, images, and industrial IoT. Quantum completed its acquisition of the ActiveScale object storage organization from Western Digital Technologies, Inc., a subsidiary of Western Digital Corporation in March of 2020. This acquisition furthered Quantum's role in storing and managing video and other unstructured data through a software-designed approach.
EnCloudEn was founded in 2015 and is headquartered in Bangalore, India. The vendor built an HCI software stack that provides software-defined compute, storage, and networking in one virtualized platform. The solution is used by large banks, engineering companies, and pharmaceutical industries in India. Additionally, the EnCloudEn HCI software is hardware-agnostic, easy to manage, and simple to purchase in a pay-as-you-go model.
In a press statement, Jamie Lerner, Chairman and CEO of Quantum, said, "the recent acquisition of Pivot3's surveillance business assets brought a customer-proven solution, an established customer base, an established go-to-market, and an experienced team for the mission-critical video surveillance and physical security. The addition of EnCloudEn technology brings an open and flexible HCI software stack that strengthens our position in the video surveillance and physical security market. We can now extend HCI solutions to a broader set of customers, accelerate our development roadmap for HCI-based solutions and employ a subscription-based software purchasing model which is fast becoming the way businesses want to procure and manage their software investments." 
The asset acquisition is expected to close later this quarter and is subject to customary closing conditions. 
To learn more about Quantum, click here.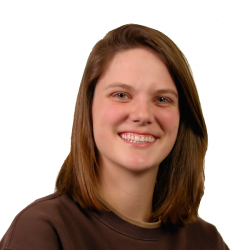 Latest posts by Tess Hanna
(see all)