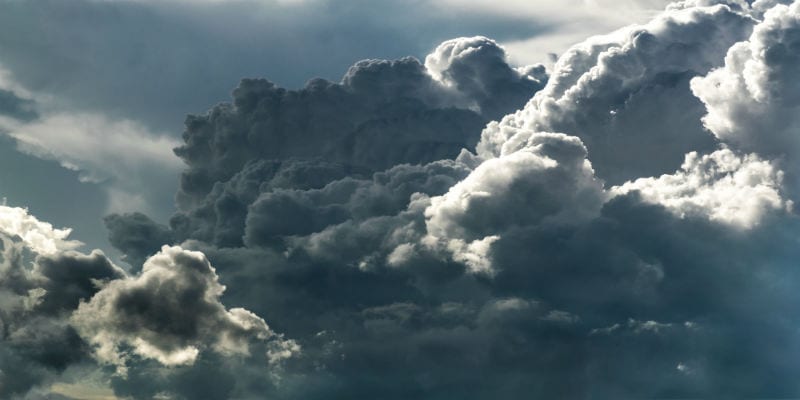 Yesterday, renowned business publication Forbes released "The Cloud 100" list for 2018. This list compiles the top private companies for cloud computing in the U.S.A. The Forbes Cloud 100 recognizes the ways cloud computing and cloud architecture is radically transforming business processes and communication. These subjects are of the utmost interest to enterprises looking to digitally transform and protect their new cloud perimeters.
The Forbes Cloud 100 tracks cloud companies using factors such as revenue and funding. Cybersecurity proved to be one of the largest categories this year, with 12 digital security solution providers making the cut. These vendors include Tanium, CrowdStrike, Cloudflare, Cylance, Darktrace, Lookout, Illumio, Netskope, Exabeam, Auth0, and Endgame. Also included was Pindrop Security, a vendor specializing in phone fraud detection.
The Forbes Cloud 100 list confirms the growth of cybersecurity as a field. More enterprises are adopting cloud platforms and thus looking to next-generation digital security solutions to face the modern threat landscape.
For many vendors, making the Forbes Cloud 100 is another success in a remarkable 2018. CrowdStrike and Cylance, rivals in the endpoint protection platform market, both recently announced successful funding rounds to expand their global operations. CrowdStrike was singled out among LinkedIn's Top 50 Startups of 2018. Exabeam, an SIEM startup, also announced its own successful funding round and made the 2018 Inc. 5000 list.
You can read more about the Forbes Cloud 100 here.  
Other Resources: 
You Need to Hire More Female Cybersecurity Professionals
In Focus: The Desperate Shortage of Women in Cyber Security
Gartner's 2018 Magic Quadrant for Endpoint Protection Platforms (EPP): What's Changed?
4 Tips For Endpoint Security Solutions (That Everyone Forgets)
Comparing the Top Endpoint Security Vendors — Solutions Review
Answering the Top 4 Enterprise Endpoint Security Questions
What Can We Expect for the Future of Endpoint Security?
Six Endpoint Security Vendors to Watch in 2018
The 25 Best Endpoint Security Platforms and Tools of 2018

Latest posts by Ben Canner
(see all)