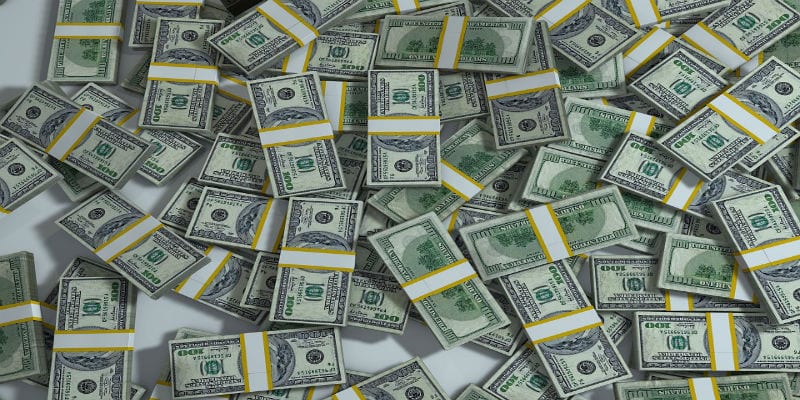 Californian SIEM and security analytics solution provider Exabeam today announced a successful Series D funding round, collecting $50 million in total. The funding round was led by Lightspeed Venture Partners. Other venture capital firms supported the funding round, including Cisco Investments.
Exabeam is considered a startup in the SIEM field, as it was founded in 2013. It faces huge competitors in the field including, perhaps most prominently, Splunk. However, Exabeam has seen 250% market growth in 2017 and 300% growth in 2016. Currently, it is projected to double in growth again this year.
In terms of funding, Exabeam raised $30 million last year alone to a previous grand total of $65 million. It announced plans to use the $50 million in recent funding to expand its cloud portfolio and continue expanding its global operations. Its growth parallels the growth of the cybersecurity market. According to financial experts, the SIEM market is set to reach $4.5 billion next year.
Exabeam Co-Founder and CEO Nir Polak said in a statement on the successful funding: "The new funding will allow us to invest heavily in our new cloud solutions and reach even more enterprises around the world." He also stated that he believes Exabeam will become the next SIEM market leader, overtaking its rivals.    
Nir Polak was named one of the 10 Coolest SIEM CEO of 2018 by Solutions Review. Both Exabeam and Splunk were named in Solutions Review's 25 Best Security Analytics and SIEM platforms for 2018.  
Other Resources: 
The 10 Coolest SIEM and Security Analytics CEO Leaders
5 Tips for Setting Up a Security Operations Center (SOC)
Get Your Employees to Embrace SIEM Best Practices!
4 Tips to Make Data Breach Detection Easier For Your Enterprise
Enterprises: Don't Become Complacent in Your Cybersecurity!
How to Make Your SIEM Solution Deployment Easier for Your Enterprise
Comparing the Top SIEM Vendors — Solutions Review
How UEBA Can Prevent Insider Threats in your Enterprise
SIEM vs Security Analytics: What's the Difference?
Should Risk Analytics Bridge the Cybersecurity Talent Gap?
What's Changed? The Gartner 2017 Security Information and Event Management (SIEM) Magic Quadrant
The 25 Best Security Analytics and SIEM Platforms for 2018

Latest posts by Ben Canner
(see all)