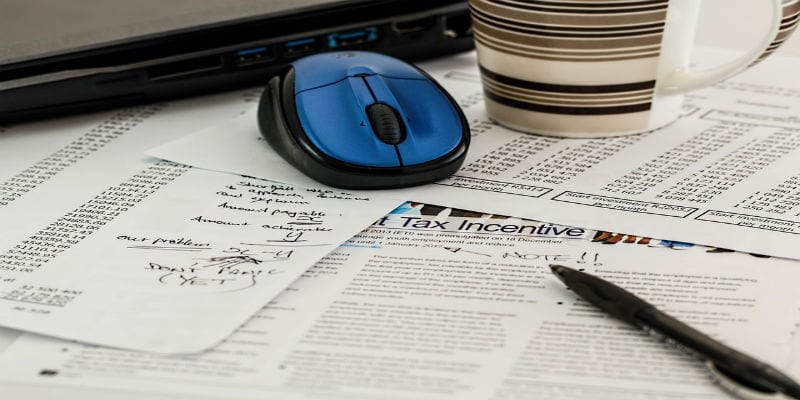 Massachusetts-based endpoint security solution provider Kaspersky Lab today announced the latest generation of their Kaspersky Small Office Security solution. The Kaspersky Small Office Security solution offers protection against ransomware and cryptojacking malware attacks, new alert approaches, and a streamlined application update search tool. The new generation also supports safe web surfing via anti-phishing and anti-spam capabilities.  
Kaspersky Lab points out an oft-neglected truth: small businesses are just as likely to be targeted by digital threat actors as larger enterprises. However, smaller organizations may not have the same resources to combat cyber attacks.    
In a press release Sergey Martsynkyan, Head of B2B Product Marketing at Kaspersky Lab stated: "New technologies give businesses new opportunities to grow, but threats are always present: fake websites, malicious pictures and unprotected networks; free but unsecure Wi-Fi spots; and even lost or stolen work devices."
"All of these elements are risk factors for businesses and their data. When focusing on growth and their busy day-to-day tasks, small companies don't always prioritize the prevention of these attacks but with Kaspersky Small Office Security they can be protected without a heavy investment or the need for IT security technical expertise."  
In a separate statement Frank Dickson, Research Director at IDC, said: "Small businesses today struggle in managing IT security due to the lack of skills and personnel, therefore vendors have to design offerings for this market that are easy for the customer to understand, deploy and manage on their own. However, just because a business is small does not mean that its need for security is less acute."
You can learn more about the Kaspersky Small Office Security solution here.   
Other Resources: 
You Need to Hire More Female Cybersecurity Professionals
In Focus: The Desperate Shortage of Women in Cyber Security
Gartner's 2018 Magic Quadrant for Endpoint Protection Platforms (EPP): What's Changed?
4 Tips For Endpoint Security Solutions (That Everyone Forgets)
Comparing the Top Endpoint Security Vendors — Solutions Review
Answering the Top 4 Enterprise Endpoint Security Questions
What Can We Expect for the Future of Endpoint Security?
Six Endpoint Security Vendors to Watch in 2018
The 25 Best Endpoint Security Platforms and Tools of 2018

Latest posts by Ben Canner
(see all)