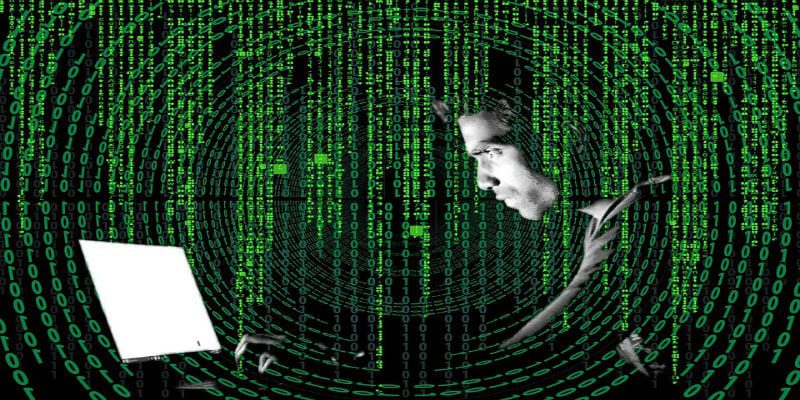 Cryptocurrency—Bitcoin, Ethereum, Monero, etc.—have opened up huge financial opportunities for millions of people across the globe and has attracted some rather unsavory characters to take advantage of this yet untested economic realm. 
Indeed, we here at Solutions Review previously reported on various digital currency heists around the world. At one point such reports almost became a weekly occurrence, as inevitable as the dawn.
We've also written extensively about the dangers of illicit or subversive cryptocurrency mining malware, also called cryptojacking, on enterprise endpoints. Cryptojacking has become the latest hacking obsession among threat actors, with attacks known to drain processing power, dwell for months at a time, and even cause endpoint damage from overheating.
The most distressing part of this volume of content on digital currency in cybersecurity? We have only been scratching the surface of the issue. Endpoint security solution provider Carbon Black just released their "Cryptocurrency Gold Rush on the Dark Web" report. Their findings should give any CIO and CISO pause as it highlights the depth of passion digital threat actors hold for digital currency:
Over the past 6 months, Carbon Black found a total of $1.1 billion in digital currency thefts.

Digital currency stealing malware is being sold on the Dark Web for as little as $1.04 apiece and as much as $1,000, with an average price tag of $224.

There are approximately 34,000 such malware offerings across 12,000 Dark Web marketplaces.  

21% of cryptocurrency-based attacks target enterprises.   
That last statistic is the heart of the matter for enterprises. While cryptocurrency exchanges are the most vulnerable to cryptocurrency attacks—they constitute 27% of all reported incidents—no enterprise is immune to cryptocurrency attacks.
Everyday enterprises of other industries are the second highest target for crypto-attacks. The majority of such attacks, according to Carbon Black, are cryptojacking malware. Compounding the issue, 14% of cryptocurrency-based attacks utilize data breaches and theft of personal information to target users that use digital currency. 10% of the Dark Web cryptocurrency malware offerings are for covert digital currency mining attacks and 3.3% are for mining botnets.
Other enterprise-related cryptocurrency malware from Carbon Black findings include:
Hackers can tailor their cryptojacking malware to throttle processing speeds and frequency to delay detection software.

A number of commercial and government intentionally deploying cryptocurrency scripts or are being used to deliver illicit mining malware to unsuspecting users.

The United States is the most targeted country for cryptocurrency-based attacks.

The sale of malware for cryptocurrency-based attacks is aimed to the inexperienced hackers, who in turn will target the most vulnerable victims.
And vulnerable victims tend to be enterprises that don't have an endpoint security solution deployed in their IT environment that will deter the amateur hacker outright and frustrate the experienced.
Enterprises tend to believe their legacy endpoint security solution can protect them. Yet these solutions, based on signature-based detection, can't keep up with the wave of new threats and new hacking technologies. So you must ask yourself: is it time your enterprise upgraded its endpoint security solution?
You can read the full Carbon Black blog post on the report here.

Latest posts by Ben Canner
(see all)