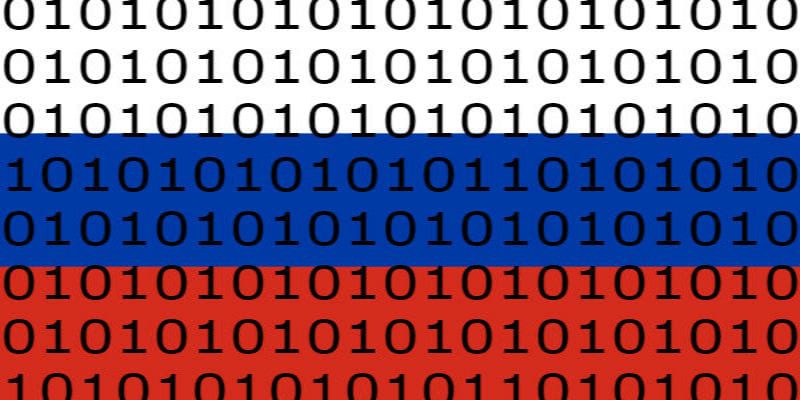 In a surprising reversal of the cyber-politics norm, officials from the Russian Central Election Commission announced they had suffered a Denial of Service attack (DDoS attack) early Sunday morning, just before the Russian Presidential Election.
According to a statement by Ella Pamfilova, the Election Commission Chief, the commission's website detected a coordinated DDoS attack occurring between 2 a.m. and 5 a.m. with a peak of malicious activity at 2:20 a.m. Pamfilova stated that the Commission successfully repelled the attack, which stemmed from 15 different countries. The countries involved have not been publicly identified.   
Chris Boyd of Malwarebytes told Newsweek that a DDoS attack would not affect the outcome of the vote. The votes occurred and were tallied offline. Even if they weren't the attack was on the election observers' website rather than the polls themselves.  A DDoS attack would disrupt service and possibly shut down the site but not permanently or with lasting damage.
It doesn't appear to matter: current President Vladimir Putin still won in an unsurprising landslide against eight other candidates. Outside political observers note that Putin faced no real opposition. Putin controls almost all of the political systems in Russia as well as the state-run media outlets. He has a supposed approval rating of between 70% and 80%.  
Russia has been accused of, and connected to, acts of cyber-warfare against other nations, including efforts to destabilize 19 other countries. Among other attacks, they have committed digital false flag operations against the 2018 Winter Olympics and interfered with the 2016 U.S. Presidential elections. The attack on Russia comes on the heel of new sanctions against Russian enterprises and individuals involved in the U.S. election hack. Given Putin's election was little more than a show to give himself a mantle of legitimacy (there are thousands of reports of election fraud), this DDoS attack was also little more than a show.   

Latest posts by Ben Canner
(see all)