Download a Free ERP Feature

Comparison Guide
Provided by Turnkey Technologies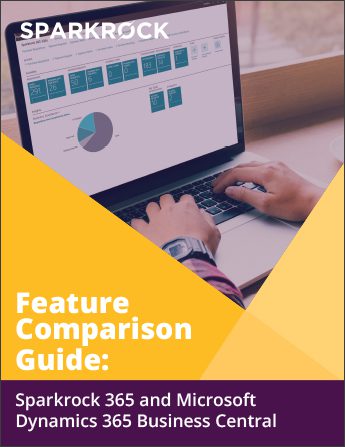 Turnkey Technologies is a Gold Microsoft Dynamics Partner and client-focused business solutions provider and offers CRM and ERP hosting via its private, secure network hosted on the Microsoft Azure platform.
As part of its services, Turnkey offers the following feature comparison guide, which compares the functionalities available on the Microsoft Dynamics 365 Business Central platform with the capabilities of its Enterprise Resource Planning (ERP) solution for social impact organizations.
The Free and Downloadable ERP Feature Comparison Guide is geared toward non-profit and education businesses looking for modular software to help them improve productivity, make data-informed business decisions, and improve outcomes for clients and stakeholders.

Fill out the following form to download this Free ERP Feature Comparison Guide.