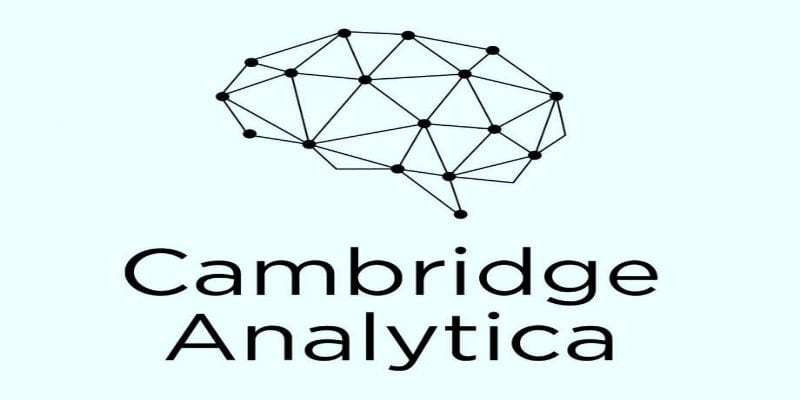 Cambridge Analytica, the U.K.-based data firm allegedly responsible for the Facebook data mining and election tampering scandals, suffered more fallout from their involvement in the breach over the weekend.
On Friday, the Indian government sent Cambridge Analytica a query on their involvement with a March 31 deadline. The query contained six questions, including questions as to their data mining and collection methods and their consent policies. Recent revelations discovered that several Indian political parties had consulted and hired the firm in previous elections.
India's Information Technology Ministry issued a statement: "The fairness of Indian democracy and electoral process is a matter of pride and any attempt to influence the sanctity of the electoral franchise through dubious and questionable means is unacceptable."
The Indian general elections are in 2019, and several states will have assembly elections this year and in 2019.
Cambridge Analytica did not comment on the query as of time of writing.
Also on Friday, U.K. investigators acted on a court-issued warrant to raid the Cambridge Analytica offices as part of their investigation into alleged election tampering. Cambridge Analytica's acting CEO Alex Taylor apologized for the company's data mining. He said they would submit to an independent audit. Alexander Nix, CEO during the alleged data mining, has been suspended pending investigation into comments he made to undercover journalists about influencing the election on behalf of now-President Donald Trump.
Christopher Wylie, who revealed the Cambridge Analytica data mining last weekend, has agreed to testify to Congress.
Cambridge Analytica has been accused of data mining users via their social media profiles to target fake news and biased information more accurately and thus influence election behavior. Their actions have been connected to the election of Donald Trump in 2016 U.S. Presidential Elections; the campaign paid the firm millions of dollars in 2016.   

Latest posts by Ben Canner
(see all)