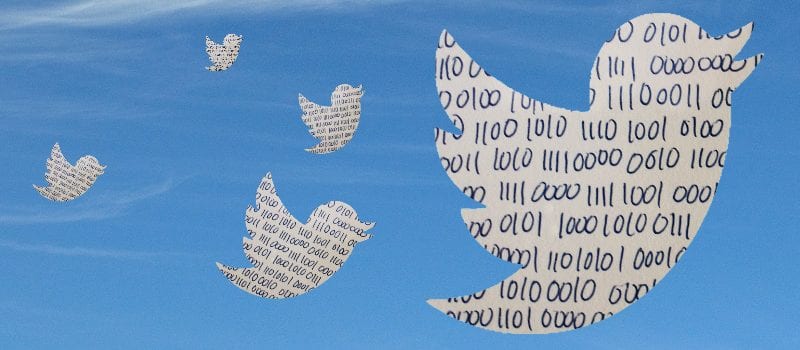 Michael Coates, chief information security officer at social media giant Twitter, will be leaving the company according to a tweeted statement late last night. He announced his decision to the company three weeks prior.
Coates' departure from Twitter by itself would merit little attention. However, his exit comes amidst a wave of other high-profile CISOs and security officers leaving their positions at major tech companies. They have come under fire for their companies' misuse of user data and manipulation by foreign actors, which reached a fever pitch this week. Facebook CISO Alex Stamos announced his planned departure just a few days ago, and Google Information Security Engineering Michael Zalewski also announced his exit yesterday.
Coates announced he plans to start his own company. Twitter declined comment.
More on the Facebook Scandal story: Hackers gave personal information and the private email addresses of two world leaders—President Muhammadu Buhari of Nigeria and Prime Minister Timothy Harris of St. Kitts and Nevis—to Cambridge Analytica during their respective election campaigns. In the case of Nigeria, the firm was hired by a local billionaire to support the reelection campaign of now-former President Goodluck Jonathan. The firm used the hacked information in an attempt to do so.
A former employee of Cambridge Analytica told the Guardian under condition of anonymity: "It was the kind of campaign that was our bread and butter. We're employed by a billionaire who's panicking at the idea of a change of government and who wants to spend big to make sure that doesn't happen."
Cambridge Analytica is the U.K. based data firm responsible for mining 50 million Facebook users' personal information and then using it to manipulate their voting habits in favor of now-President Donald Trump. The firm initially claimed they did not use the data in connection with the Trump campaign, but this seems less likely with the pattern established from these new revelations. Executives from the firm were also caught on tape boasting of their role  in Trump's win.
Lawmakers have opened investigations into Cambridge Analytica and Facebook over their data use. Facebook CEO Mark Zuckerberg apologized on CNN for his platform's misuse of data and betrayal of trust.      

Latest posts by Ben Canner
(see all)