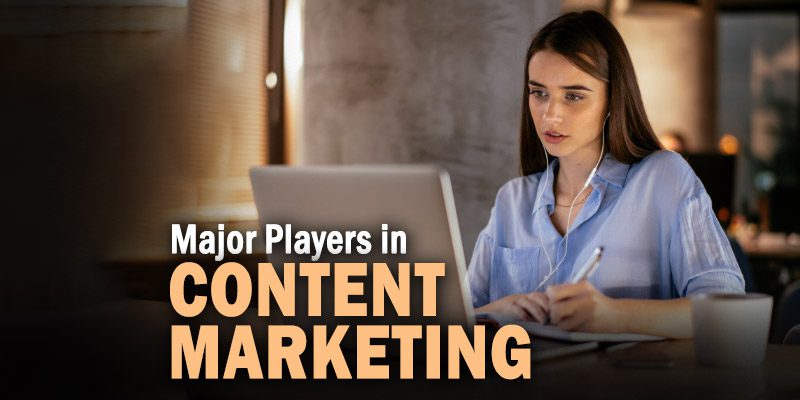 These providers were recently named major players in the Content Marketing Platforms (CMP) market for 2022 by analyst house Gartner, Inc. Our editors have compiled summaries for each of them.
Content Marketing Platforms (CMP) are developed to help digital marketers create, manage, measure, and scale content that generates a customer response. Content marketing is a broad category that covers the creation of text, video, graphics, images, audio, e-books, white papers, and interactive content assets for distribution through media platforms and social media.
Gartner recently named the following CMP providers Leaders in the 2022 version of its Magic Quadrant for Content Marketing Platforms. The report highlights and scores the top products in the CMP marketplace and identifies these four providers as being cornerstones in the space. To help you learn about these companies, our editors have put together a summary of each of their services. The list is organized alphabetically.
4 Major Players in Content Marketing Platforms
---
Description: Optimizely provides companies with an open, extensive digital experience platform to help them create and optimize digital customer journeys. Its product suite includes content creation, commerce, and data intelligence solutions. After acquiring Welcome in December 2021, Optimizely expanded its marketing planning solution suite to include AI-generated content capabilities, personalization, and additional content creation support. Other features include marketing campaign support, digital asset management, content editing tools, marketing performance analysis, workflow support, and marketing calendars.
---
Description: Seismic is a global sales enablement platform provider that offers companies tools for content automation, buyer engagement, content management, planning, enablement intelligence, and more. With its sales content management platform, users can engage buyers, provide sellers with effective sales content, and plan, manage, and optimize their ongoing marketing programs. Seismic also provides native publishing capabilities, content performance analytics, and integration opportunities with leading brands like Google, Salesforce, Microsoft, and more.
---

Description: Skyword is a content marketing company that helps B2B and B2C companies manage talent, build content strategies, create content at scale, optimize the impact of their content, localize content for global audiences, and more. The company provides clients with content creation tools, managed services teams to augment in-house content marketing efforts, a unified view of content projects, social listening, workflow optimization tools, and integrations with leading brands like Adobe, Salesforce, and others.
---
Description: Sprinklr is a unified customer experience management platform powered by a proprietary AI engine that gives users the extensibility they need to meet customer expectations. As part of its marketing and advertising suite, Sprinklr offers a content marketing platform (CMP) equipped with AI tools for generating Voice of the Customer (VoC) insights, mining unstructured social media data, optimizing performance, increasing content production speeds, and boosting ROI. Some of its content marketing tools include workflow optimization, AI-powered insights, data visualization, omnichannel campaign management, and more.
---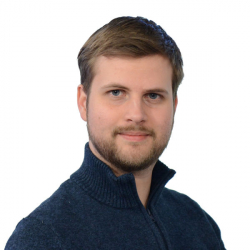 Latest posts by William Jepma
(see all)